It's a sad fact that the tech industry is still vastly dominated by men. Currently, only around 25% of all tech jobs are held by women. The number is even smaller for management roles, with only 14% of all CTO positions in tech companies belonging to women. You'd think with all the innovative products, ideas and technologies launched every day, the tech industry would have figured out gender equality. Well, it hasn't.
As technology keeps advancing into every aspect of our lives at a fast pace, this is something that has to change. Besides, with technology being one of the biggest and most future-proof industries out there, women are being left out of promising job opportunities.
It is more important than ever to make women seen and female voices heard. Today we want to present you 7 female CTOs that are leading the way for women in tech and that everyone should follow in 2017 and beyond.
1. Gerri Martin-Flickinger, CTO, Starbucks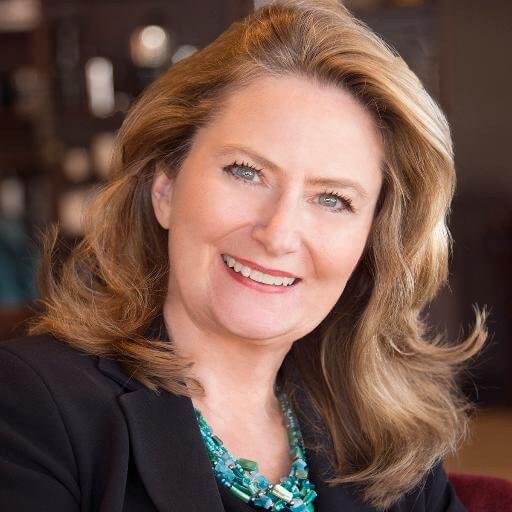 Not just the first female CTO of coffee giant Starbucks, but their first CTO ever, Gerri Martin-Flickinger joined the company in November 2015. Gerri has a very successful track record in technology, including her position as CIO and VP at Adobe Systems, where she played a key role in Adobe's move towards becoming a cloud-based service. She also served as CIO of VeriSign and CIO at McAfee Associates, Inc.
At Starbucks, Gerri is running the company's IT department and focuses on advancing their global technological strategy, with an emphasis on big data and cloud computing. Her vision is that of technologically connected coffee shops, where loyal customers can walk into a new branch and be greeted by name and with their usual order already on the screen.
If you want to follow Gerri, you can do so on her Twitter and LinkedIn pages.
2. Susie Wee, CTO of DevNet Innovations, Cisco Systems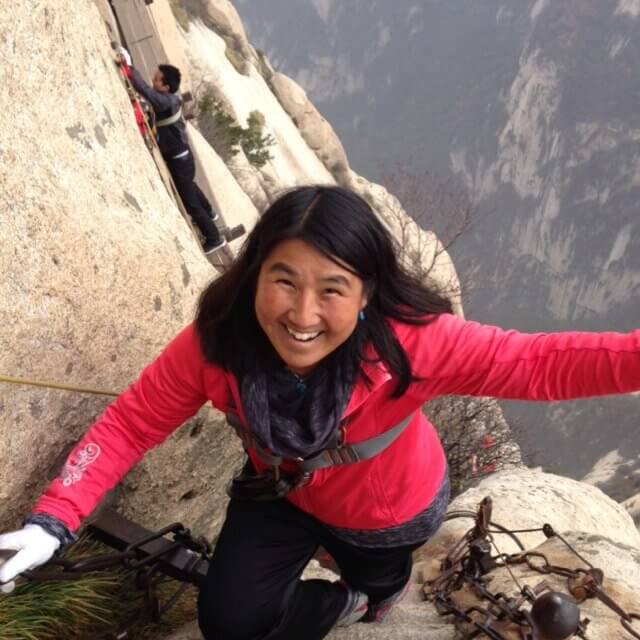 As VP and CTO of Cisco's DevNet Innovations, Susie Wee was integral to the platform's launch and continues to run its operation. DevNet is an online community for developers and network engineers with over 80,000 active members.
"As Cisco shifts to a software and services company, we realize that developers give Cisco the ability to scale and help create the value that our customers consume," Susie said in a blog post in 2014.
DevNet "helps developers drive productivity and innovation by lowering barriers of entry and by providing a variety of resources, including engineering platform APIs, SDKs, ready-to-use code samples, a developer sandbox, developer support, and community management." The platform provides more than 100 APIs and its goal is to grow the userbase to over 1 million by 2020.
Prior to joining Cisco, Susie spent 15 years at Hewlett-Packard, starting out as a researcher and eventually becoming its CTO of Client Cloud Services. She was inducted into the Women in Technology Hall of Fame in 2010 and you can follow her through her Twitter account.
3. Jane Gilmour, CTO, The Coca-Cola Company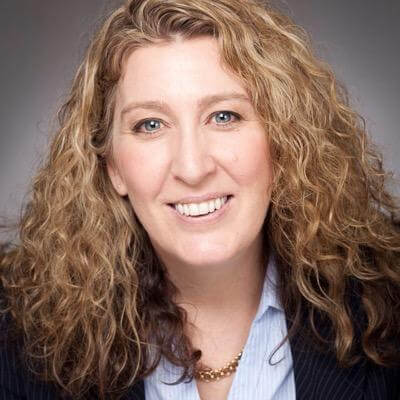 As CTO for one of the largest beverage companies of the world, Jane has a lot of insight to share about what life as a female professional is like in a male-dominated area like IT.
In a recent Quora thread, she shared her views on the importance of role models that other girls/women can look up to. But, "that said, I think you should look for inspiration everywhere.  My role-models and coaches from an IT career perspective have all been men but I have benefited and grown from advice, guidance and inspiration from some excellent women and men across all levels and walks of life."
You can follow her Twitter account here.
4. Rebecca Parsons, CTO, ThoughtWorks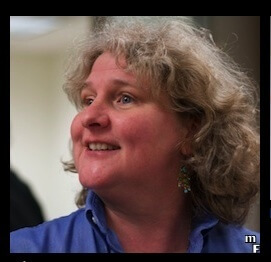 As CTO for software development and IT consulting company ThoughtWorks, Rebecca is trying to change the face of the tech industry by bringing more women into the business:
"The tech industry really wants to believe it's a meritocracy and it's not. We need to come to terms with the unconscious bias and recognize the assumptions we make without knowing our biases are influencing us,". Or, in other words:"We have to think about the 'brogrammer' culture; it's a kind of fraternity."
For Rebecca, who has extensive experience in tech jobs and has published various books on linguistics and technology topics, this also requires more men to stand up and advocate that more tech jobs are given to women, especially in leading positions. She is certainly showing the way in her own right, you can follow her on Twitter to stay up to date with her work.
5. Padmasree Warrior, former CTO at Cisco (now CEO of NEXTEV USA)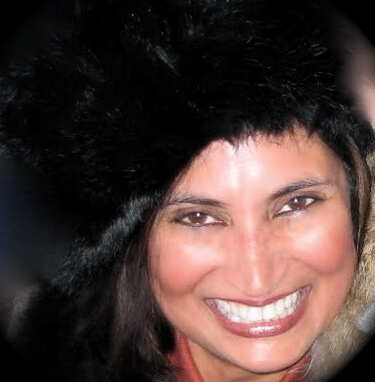 With two women in leading technology roles, Cisco seems to be a very progressive company in terms of gender equality. CTO Padmasree Warrior is a big advocate of addressing gender issues in technology (and other industries as well for that matter).
In a blog post published in the Huffington Post, she talks about the problems girls and women face when trying to enter jobs in technology: "There is an outdated belief that girls are not as good at science and math subjects as boys. But according to the report Generation STEM, high school girls earn more math and science credits than boys do, and their GPAs, aggregated across math and science classes, are higher than boys. Still, these stereotypes can hold girls back and question their abilities."
She stresses that girls at a young age should have something that sparks their interest in math and science. Strong female leaders in tech positions like herself might just provide that spark. Check out her Twitter to learn more about her and her work.
6. Susanne Kaiser, CTO, Just Software AG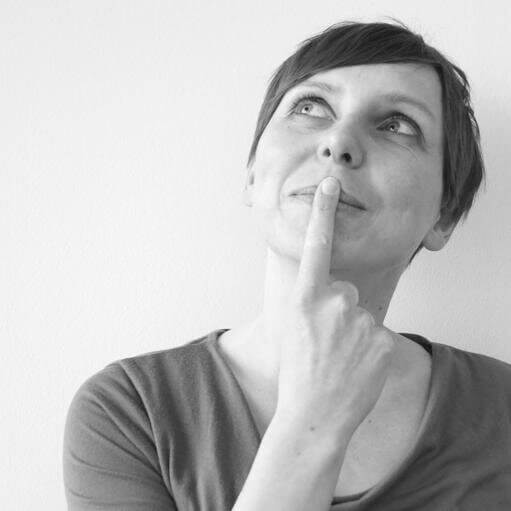 As CTO of German software developer Just Software, Susanne is responsible for the development of next-generation collaboration software JUST SOCIAL. She has a background in computer science and over 15 years experience in software development.
Susanne's path into technology was not a straightforward one. Growing up in a family running their own mechanical engineering business, her parents had plans for her to become part of the family operation. Due to a lack of passion for engineering, she started a traineeship in sales. Even though she quickly discovered that sales was not her favourite area either, programming was part of her traineeship, and she soon discovered her passion for creating software. 20 years later, she is one of the leading faces of the German tech scene.
Her Twitter bio says that she "loves programming social intranet solutions".
You can connect with Susanne on Linkedin as well.
7. Hannah Wolfe, CTO and co-founder, The Ghost Foundation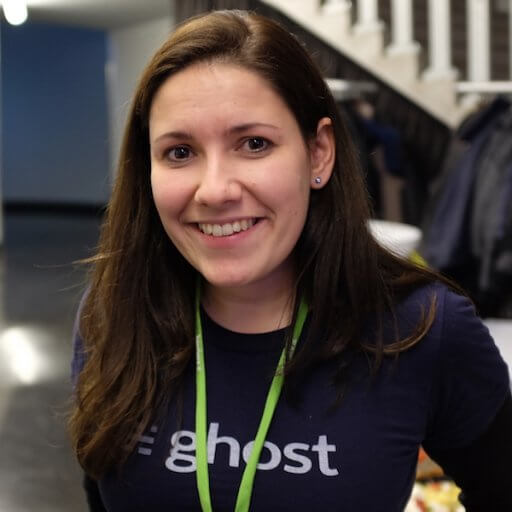 In 2013, Hannah Wolfe co-founded Ghost, an open-source publishing platform. After an incredibly successful kickstarter campaign, the platform kept growing at a fast pace and now boasts thousands of blogs in many different areas. Despite the early success, Hannah stresses that the platform is inherently open source: "We're not here to make a million dollars, we're not here to implement an exit strategy. We're here to build something and give it to the world."
As CTO of the UK-based company, Hannah is overseeing the technical development of the platform. Her passion for technology was sparked at a very young age, when her dad bought her a 486 computer for her 6th birthday. "I was just blown away, and I wanted to know how it worked. I kind of got hooked then. By the time I was 9, I was able to build computers myself. I was really into the hardware side of things from when I was really little."
Eventually, her love of computers brought her to coding when she learned her first programming language, HTML: "I was really excited that with a simple text editor I could make the computer do something". These days, she is still using code to make computers do something, although on a slightly bigger scale.
When she's not working, Hannah is quite active on Twitter. What this looks like can be seen here.
Wrapping it up.
Clearly, there is still a lot of work to be done to achieve gender equality in the tech industry. It's a sad fact that an industry that is otherwise so progressive is lagging behind in a topic as important as this. It is therefore very important to make more women in tech seen and female voices heard.
We know there are plenty more women out there in CTO roles. If you can think of any examples, why don't you let us know in the comments? Thanks!
Correction: An earlier version of this article listed Padmasree Warrior incorrectly as current CTO of Cisco. She was a former CTO of Cisco and is now CEO of NEXTEV USA.