With April 1st just around the corner, we already managed to get through the first three months of 2016. If you're like me, you probably are looking for new things to learn and new people to meet.
Conferences are a good way to catch up with new trends, meet thought leaders, and think about ways to improve your daily work.
The following is by far a complete overview, but rather a somewhat personal compilation of interesting conferences in the next months (in chronological order).
Let us know if you have found this to be helpful and tell us about your experiences, if you go to one of these conferences.

1. Smashing Conference in San Francisco, April 5-6
This conference features speakers such as Dan Mall, Una Kravets and Harry Roberts. Apart from talks about topics such as "Photoshop is dead! Editing images in CSS", the Smashing Conference offers workshops on Reponsive Workflow, CSS Architecture, and Persuasive Design. Be there or be square!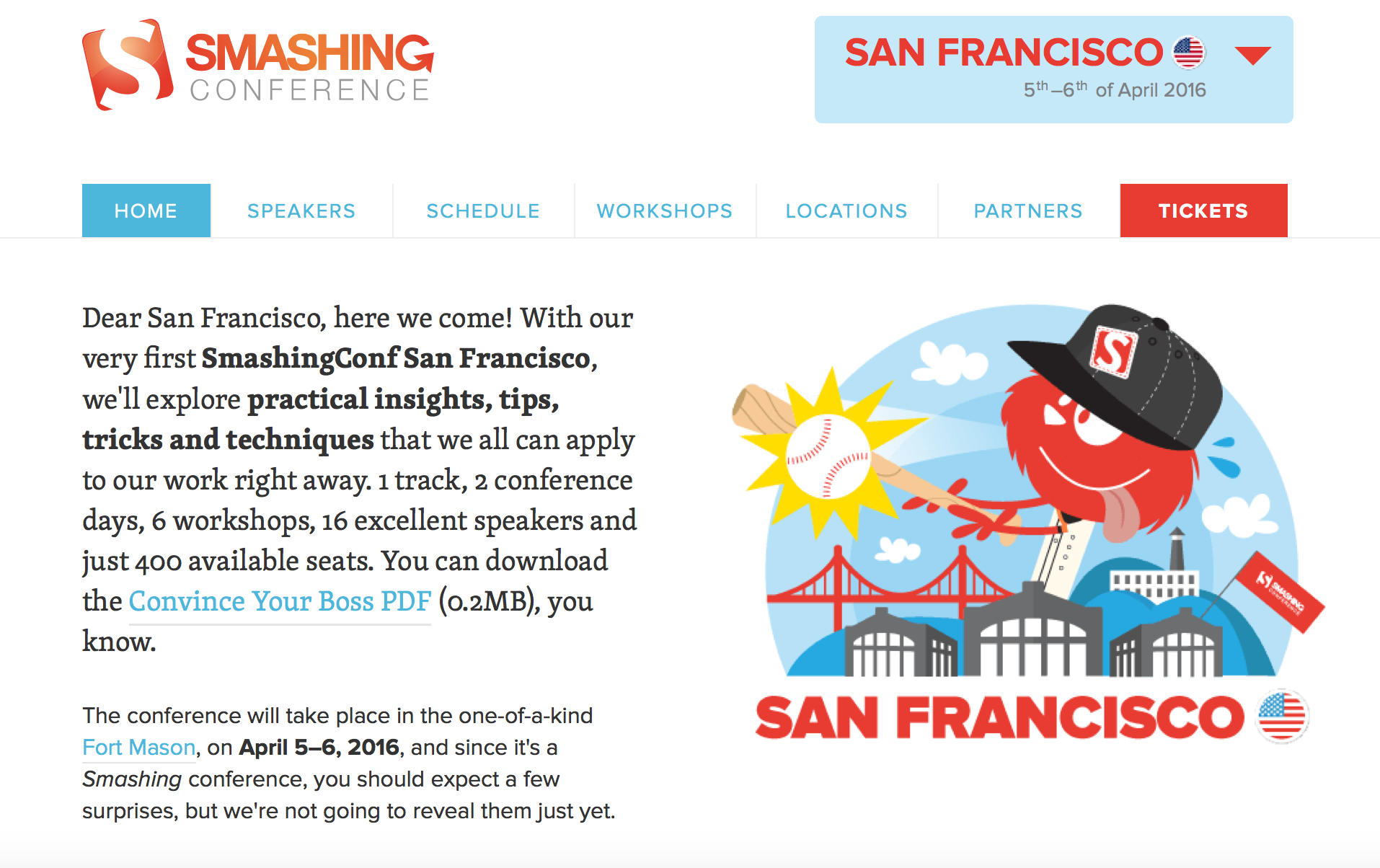 http://smashingconf.com/sf-2016/
2. Fronteers Spring Conference in Amsterdam, April 1
This one-day conference is organized by the Fronteers community and presents speakers such as Marcy Sutton, Paul Bakaus, and Yan Zhu. The conference covers topics about visual, accessible and technical performance. It takes place at the famous EYE, the amazing film museum in Amsterdam. This conference has literally an amazing outlook!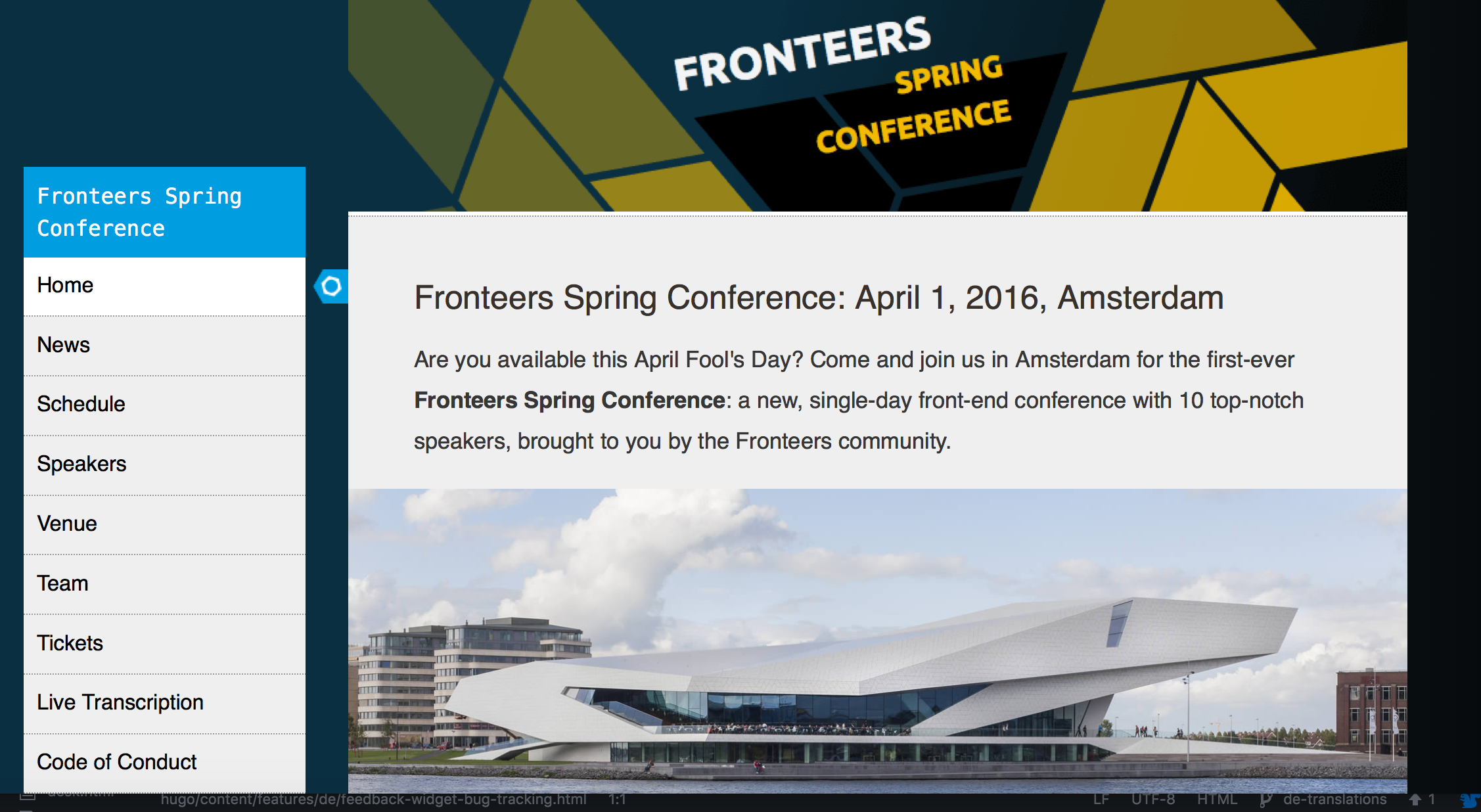 https://fronteers.nl/congres/2016-spring/venue
3. Web Visions, Conference multiple locations
Web Visions offers an entire series of events throughout the year in locations such as New York, London and Berlin. Topics include mobile design, UX, interface design, and game development.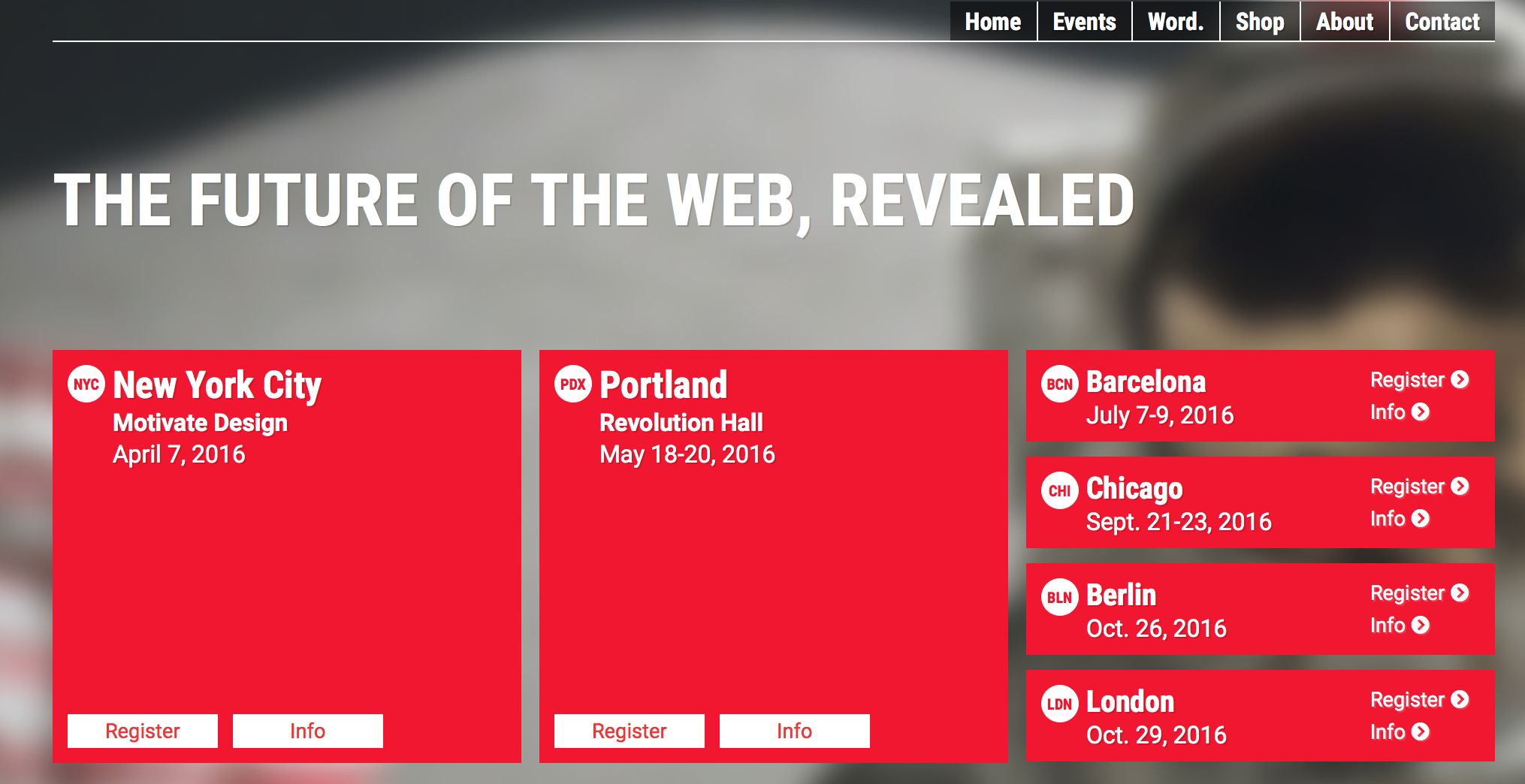 http://www.webvisionsevent.com/
4. IA Summit 2016, Atlanta, GA, May 4-8, 2016
If you are interested in information architecture, user experience, and content strategy this conference is for you. Enjoy meeting like-minded people including industry leaders, mid-weights, and juniors.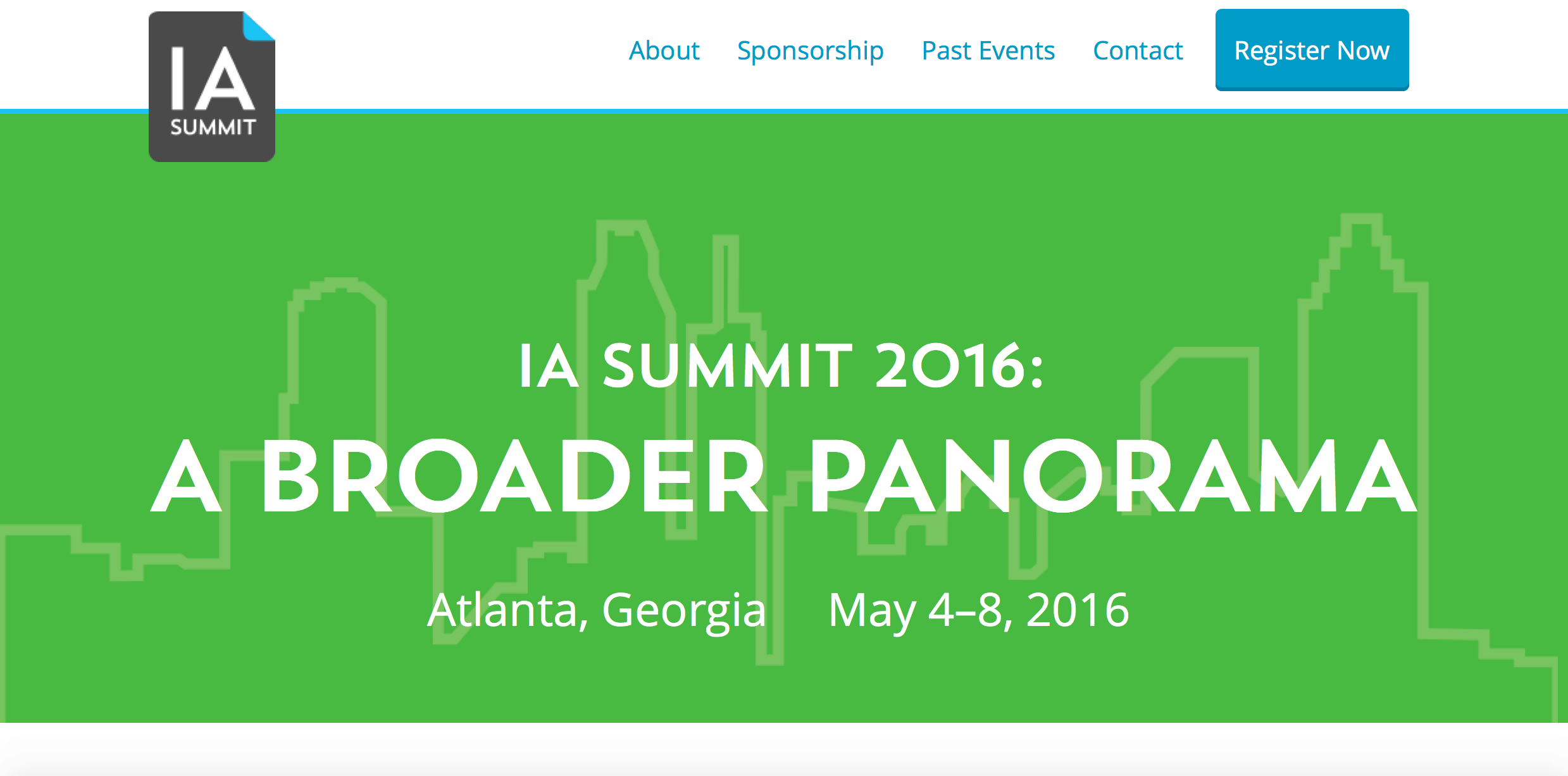 5. beyond tellerrand (BTconf) // Dusseldorf 2016, May 8-11, 2016
The German conference "Beyond Tellerrand" was founded by Marc Thiele in 2010, who wanted to express a need to look beyond what's on your own plate. The English and German expression is significant for the conference outline, featuring speakers from all over the world. There are two BT conferences this year, one in May (Düsseldorf) and the other one in November (Berlin).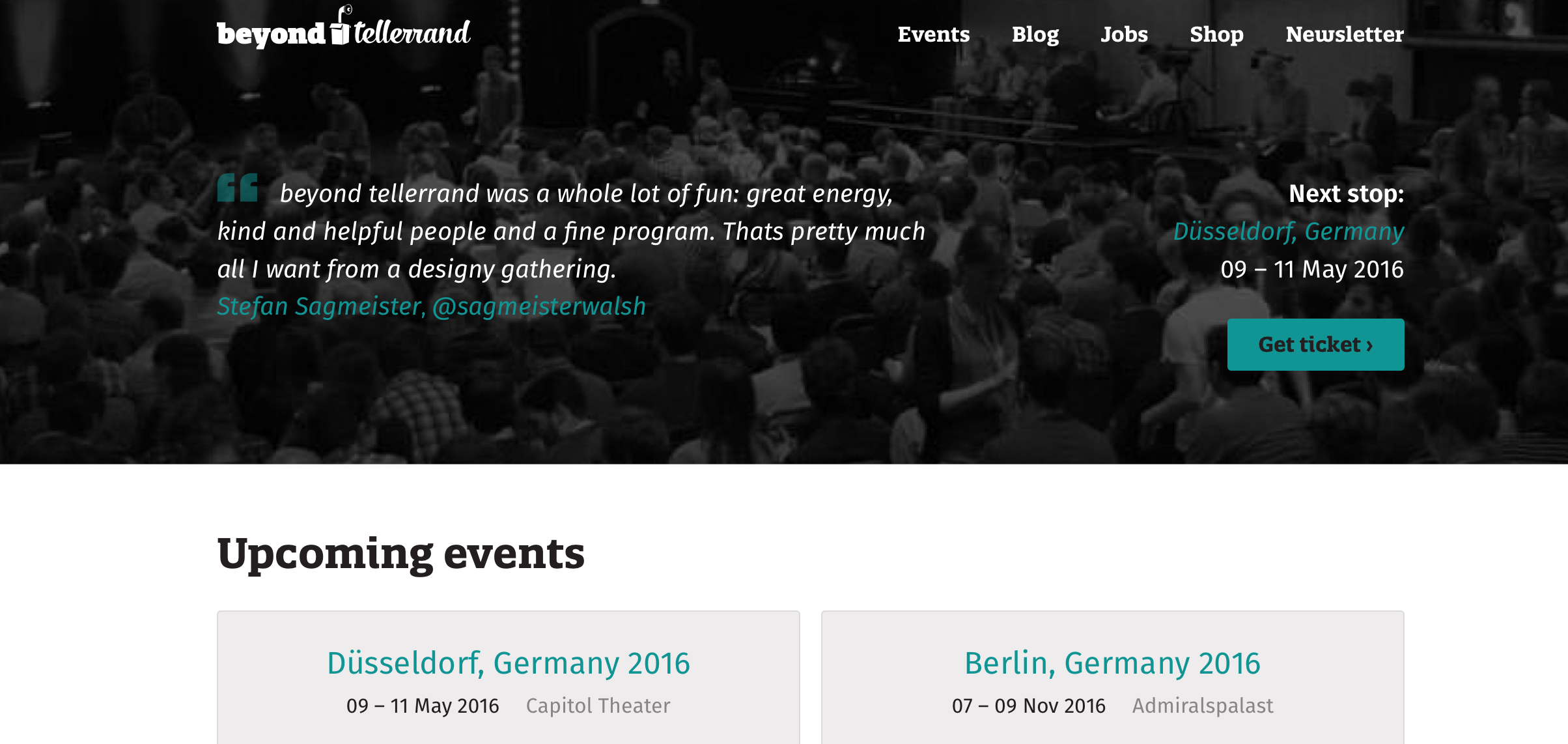 6. UX Alive 2016, May 11-13, 2016, Istanbul
This international conference features workshops and talks about User Experience and Usability. It is the first and biggest conference in Turkey, Europe, and MENA region on these topics. If you are interested in User Experience Design, Storytelling, Information architecture, Usability, User Interface Design, Interaction Design, Content Strategy, Web Psychology, Optimization, Experience Design, Service Design,experience and product marketing this conference is for you.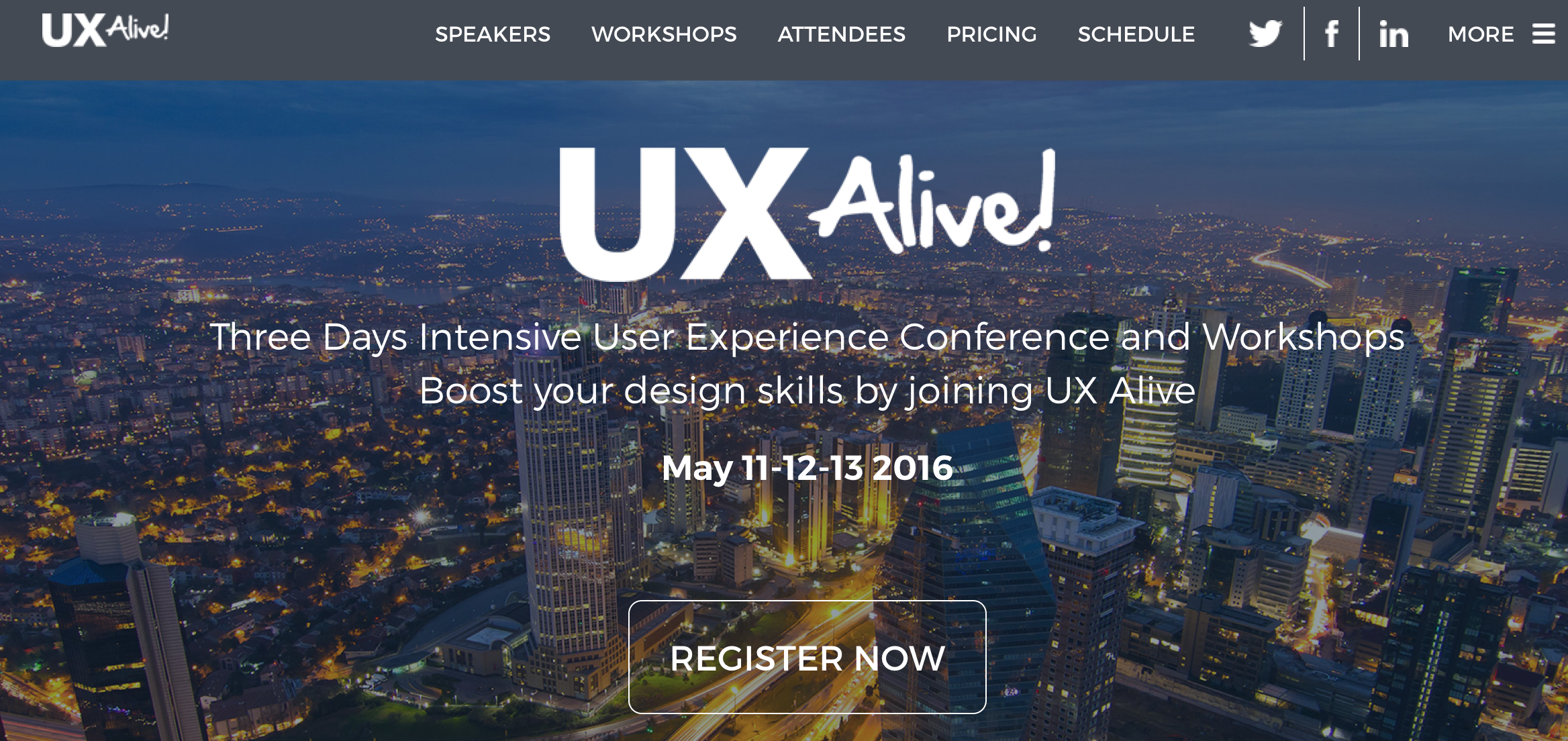 7. TypoTalks Berlin 2016, May 12-14, 2016
TYPO Berlin 2016 is a conference dedicted to design of the future. This is a conference for networking, big ideas, learning and interaction. TYPO Berlin features speakers from all over the world and goes beyond the usual workshops and talks in offering film screenings, interviews, and discussions. Check it out!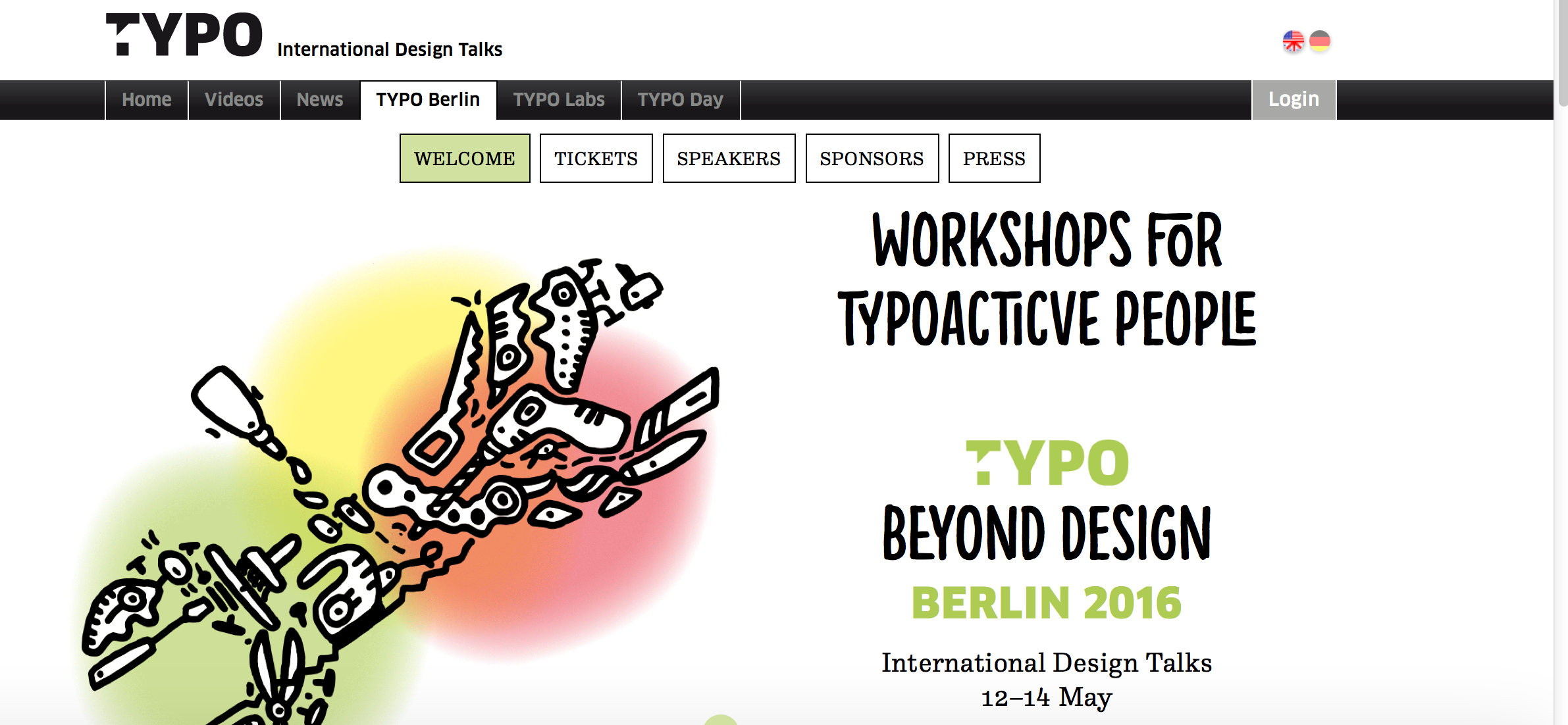 8. Frontend United 2016
Frontend United is a yearly European conference for developers, designers and Drupal lovers. This year the conference will take place in Ghent, Belgium. Speakers include Mortendk, Preston So, and Sara Soueidan (among others).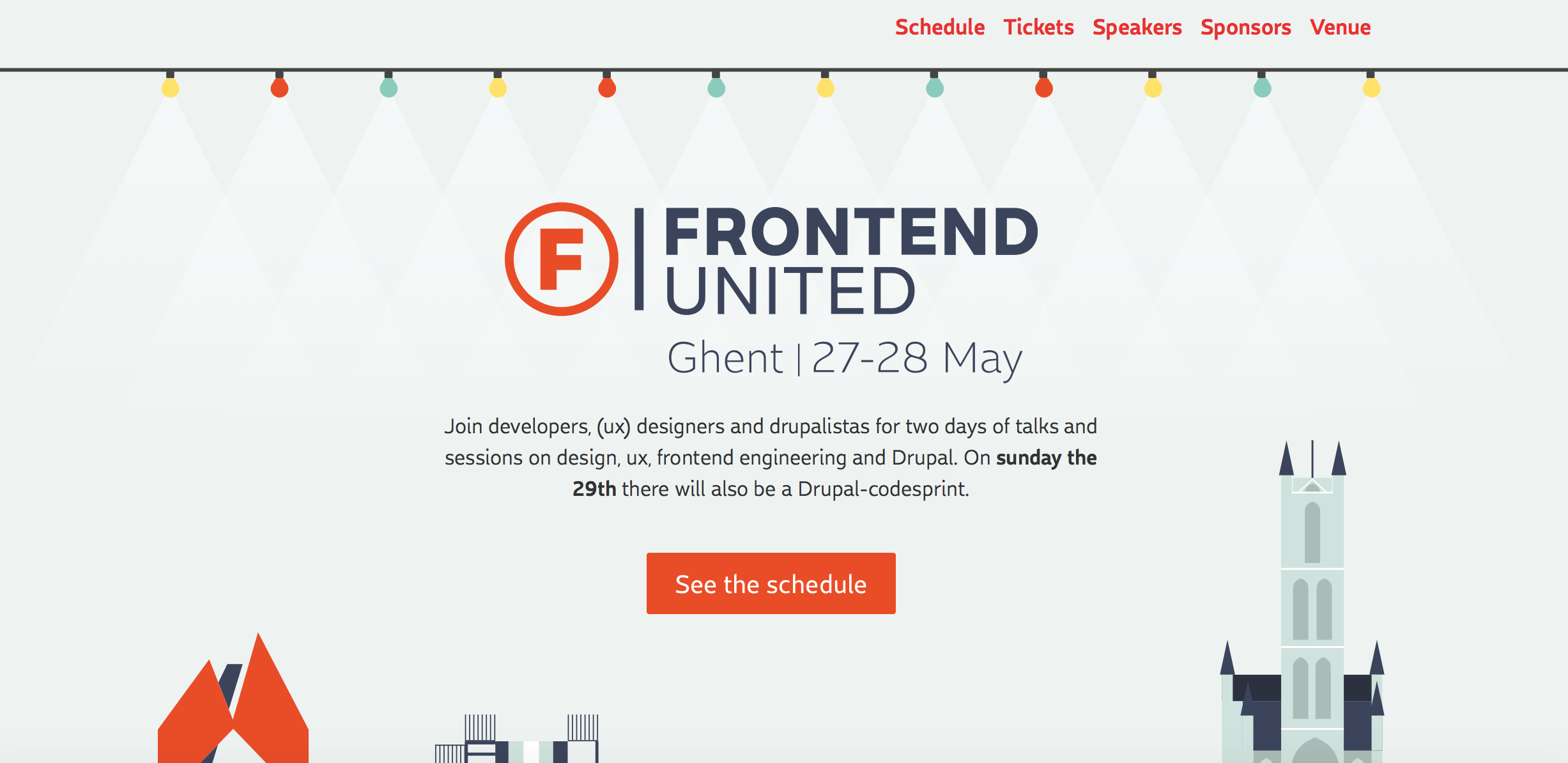 9. GoTo Amsterdam 2016
"The conference includes a total of 11 tracks with over 60 presentations being showcased in Amsterdam. Our speakers are authors, experts and practitioners across various areas of software development."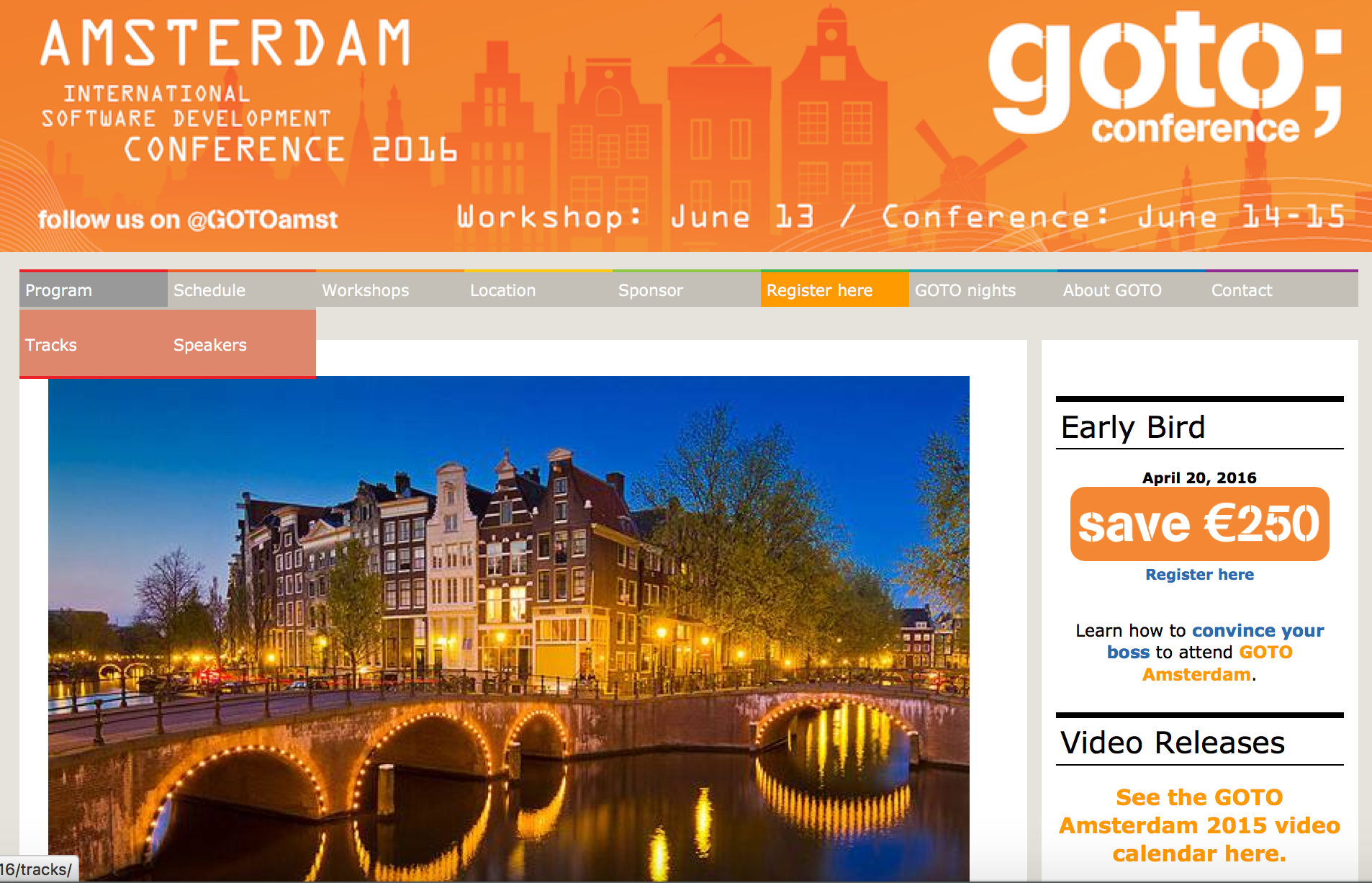 http://gotocon.com/amsterdam-2016/
10. UX Lausanne 2016, June 16-17, 2016
The UX Lausanne is a conference dedicated to user experience design. Taking place in Switzerland from 16th to 17th of June, it gathers worldwide experts in the field of UX and UI.

11. DWX Developer Week 2016, June 20-23, 2016
The Developer Week 2016 is an extensive conference in the fields of .NET, Mobile and Web development. It takes place in Nuremberg, Germany and includes 4 days packed with lectures and workshops. 200 experts are sharing their knowledge in 250 lectures total.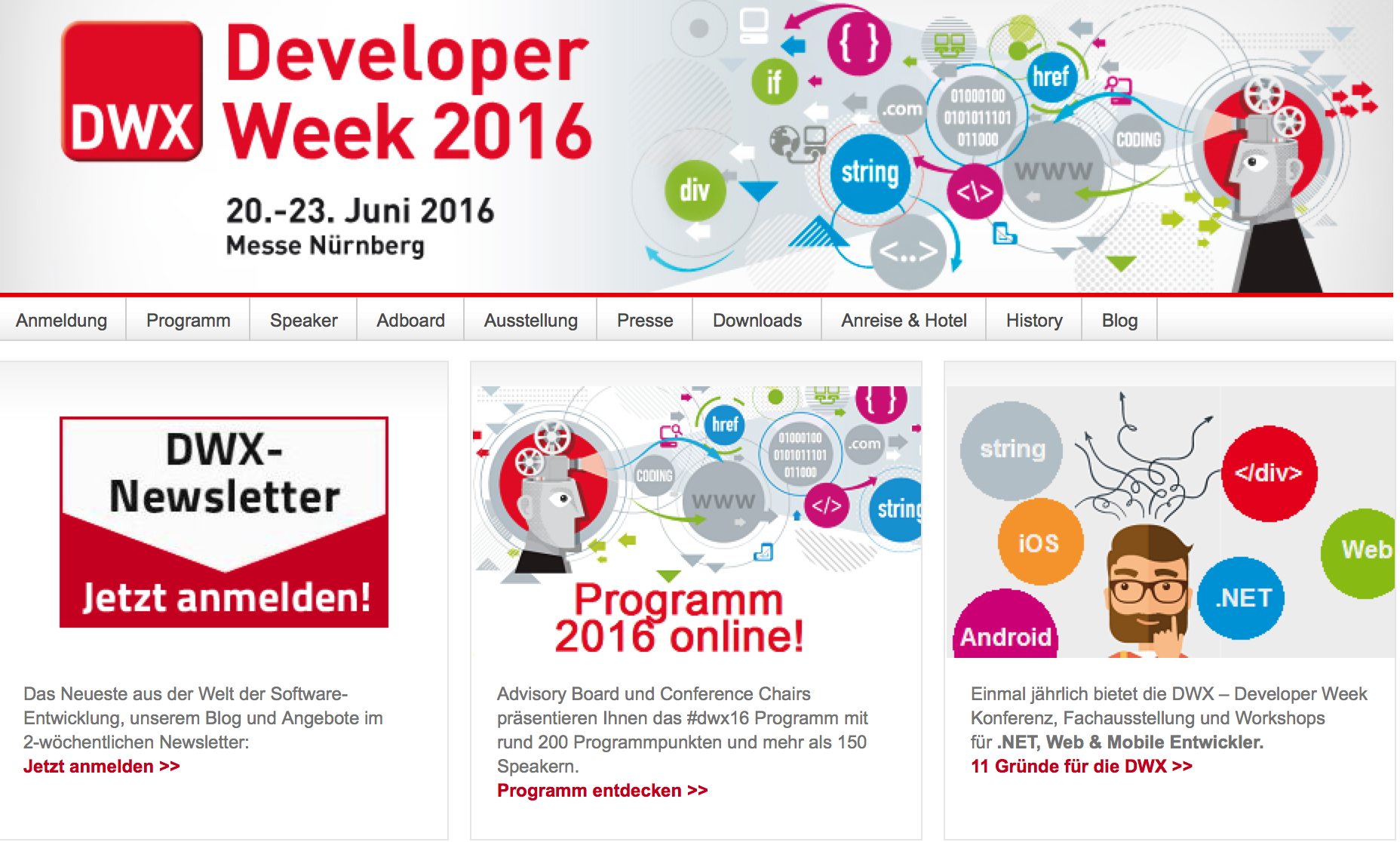 12. German Testing Days, June 13-14, 2016
The German Testing days are a German-speaking conference in Frankfurt featuring questions related to software testing and testing methods. This is an excellent place if you want to delve into the German Software scene and meet national industry leaders.

http://www.germantestingday.info/
13. generate San Franciso, July 15, 2016
Generate conferences are hosted by net magazine and Creative Bloq, two well-known design sites. The conference aims to provide practical information, inspiration and networking opportunities for web designers.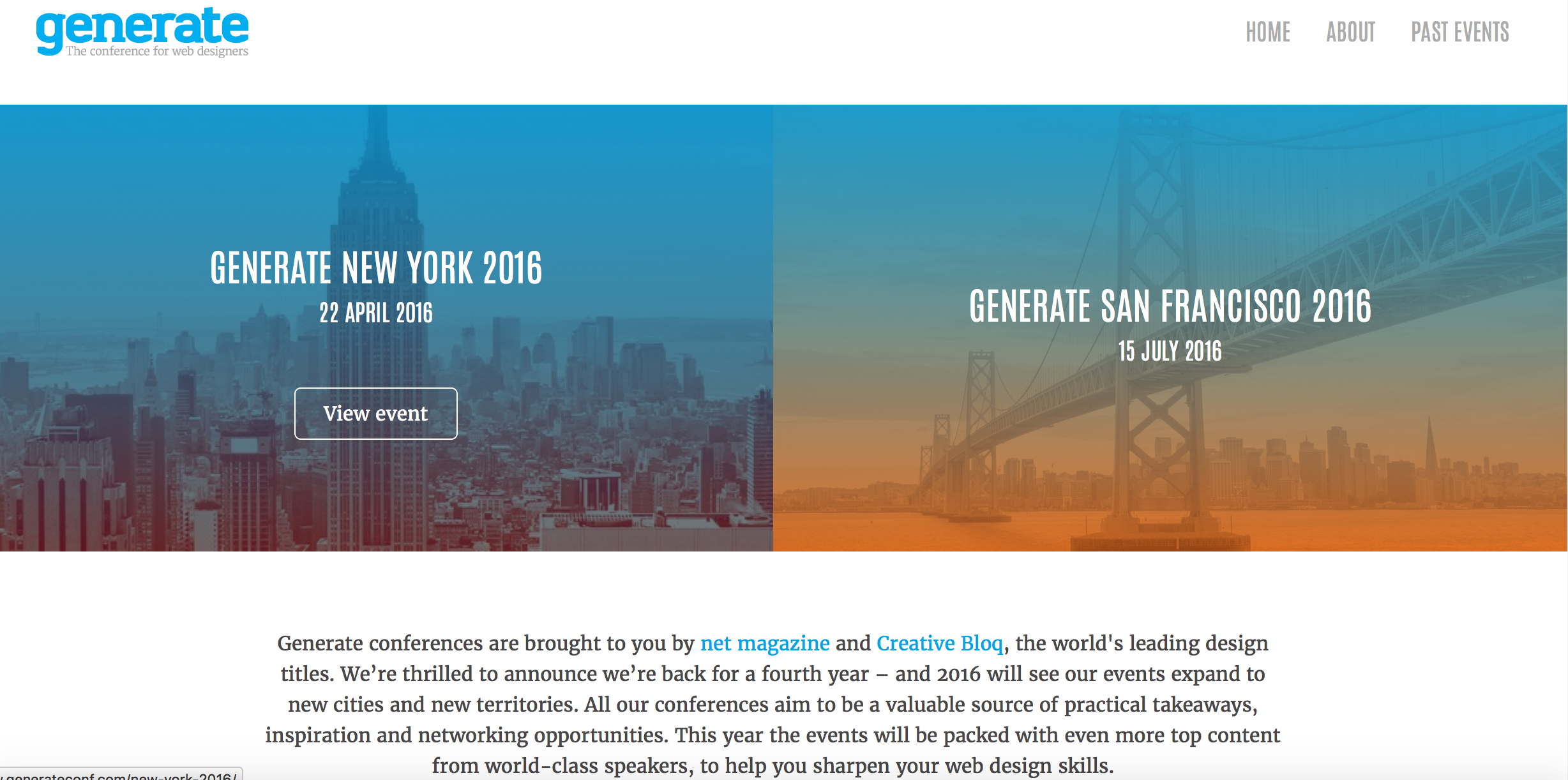 14. JSConf Iceland, August 25-26, 2016
The JavaScript community gathers together this year from August 25th to 26th in Reykjavik, Iceland. The conferences is divided into two different tracks, the Helka track and the Geysir track, covering a broad variety of interesting talks.
As they are still looking for paper proposals, it's your chance to talk to a group of likeminded people.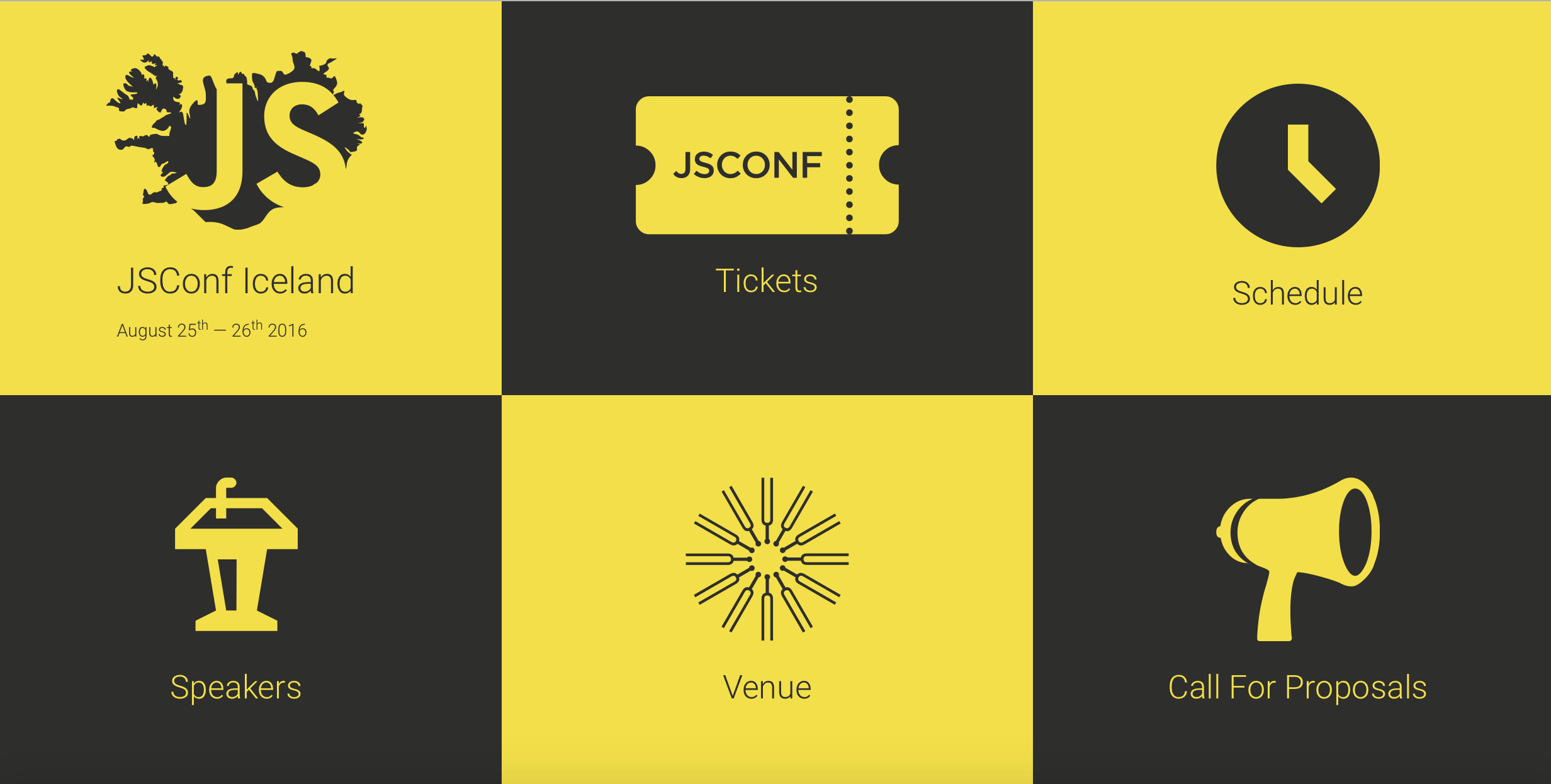 15. From the Front, Bologna, September 15-16, 2016
From the Front is a frontend conference, providing insights and talks in various frontend development fields and technologies. Taking place in Bologna, Italy, the conference is a perfect place to be as a frontend developer.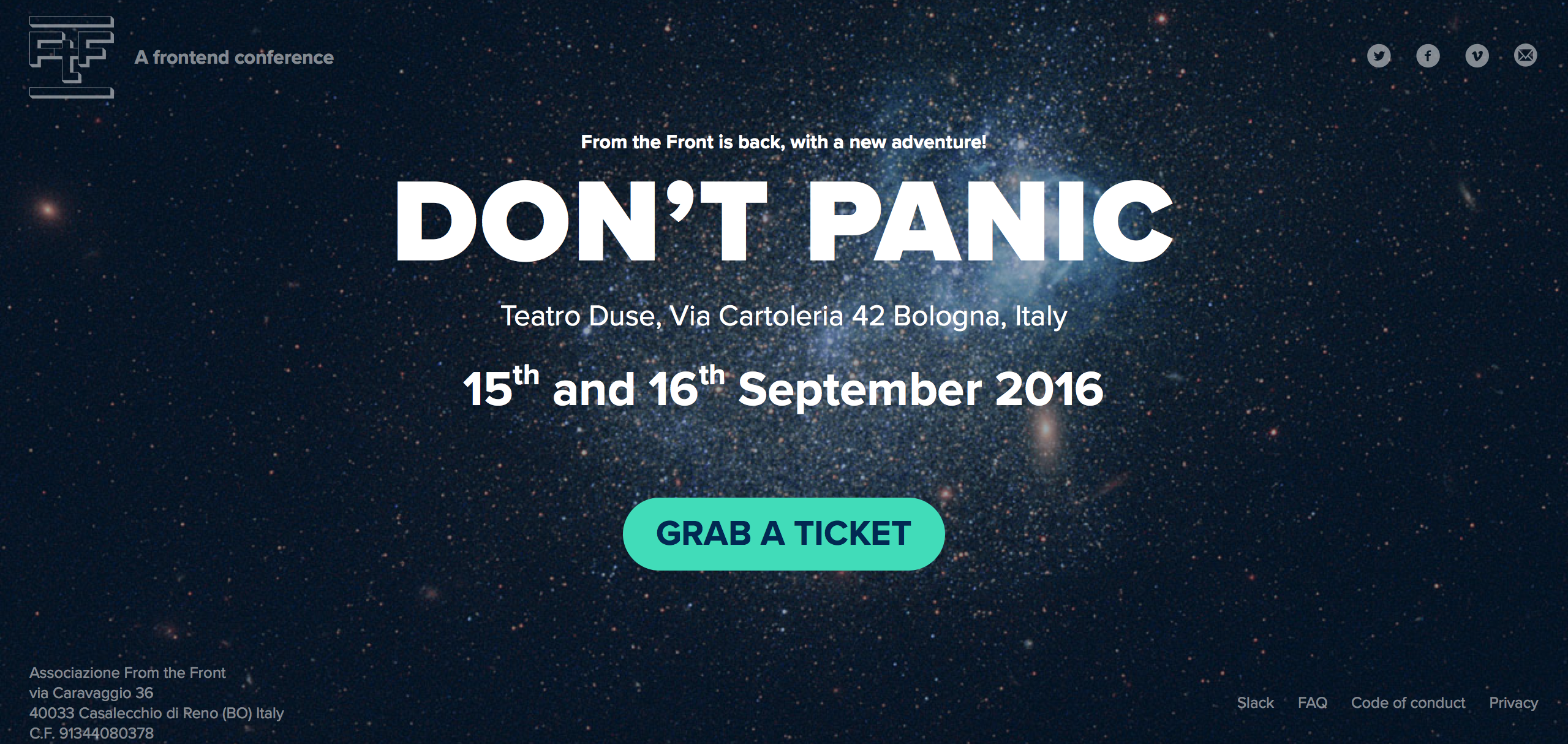 16. World Usability Congress, October 18-19, 2016
As web developers we're building products that a lot of people around the world use. Usability, user experience and customer experience is one the most important key factors when it comes to building software.
At this years World Usability Congress in Graz, Austria you can learn all about those mentioned topics and meet people from tech companies all around the wolrd.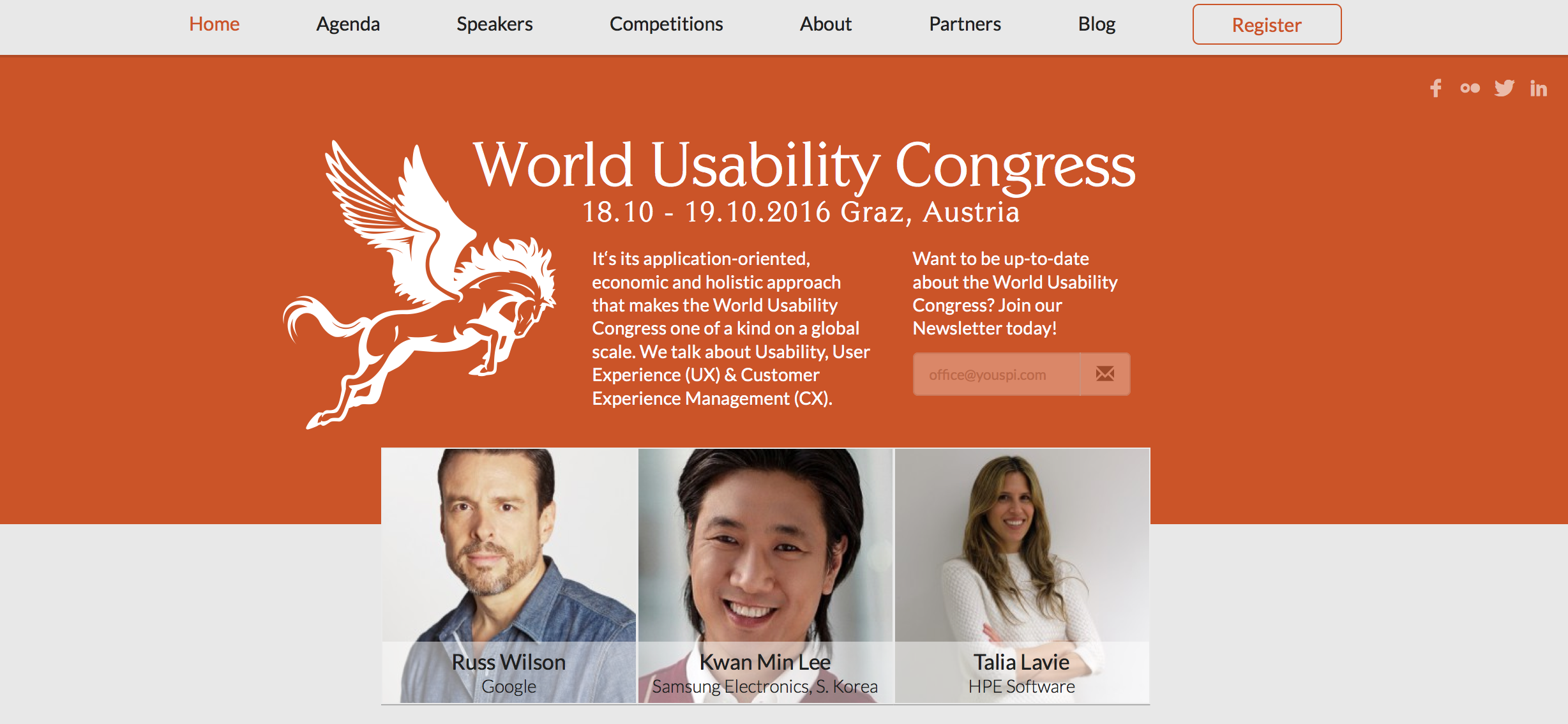 http://www.worldusabilitycongress.com/
17. Canvas conference, Birmingham, October 20, 2016
The Canvas conference is a more product-focussed conference bringing together people from various software and product areas. Although it focuses more on the product- and business-side of things, it's definitely worth checking out, even as a web developer.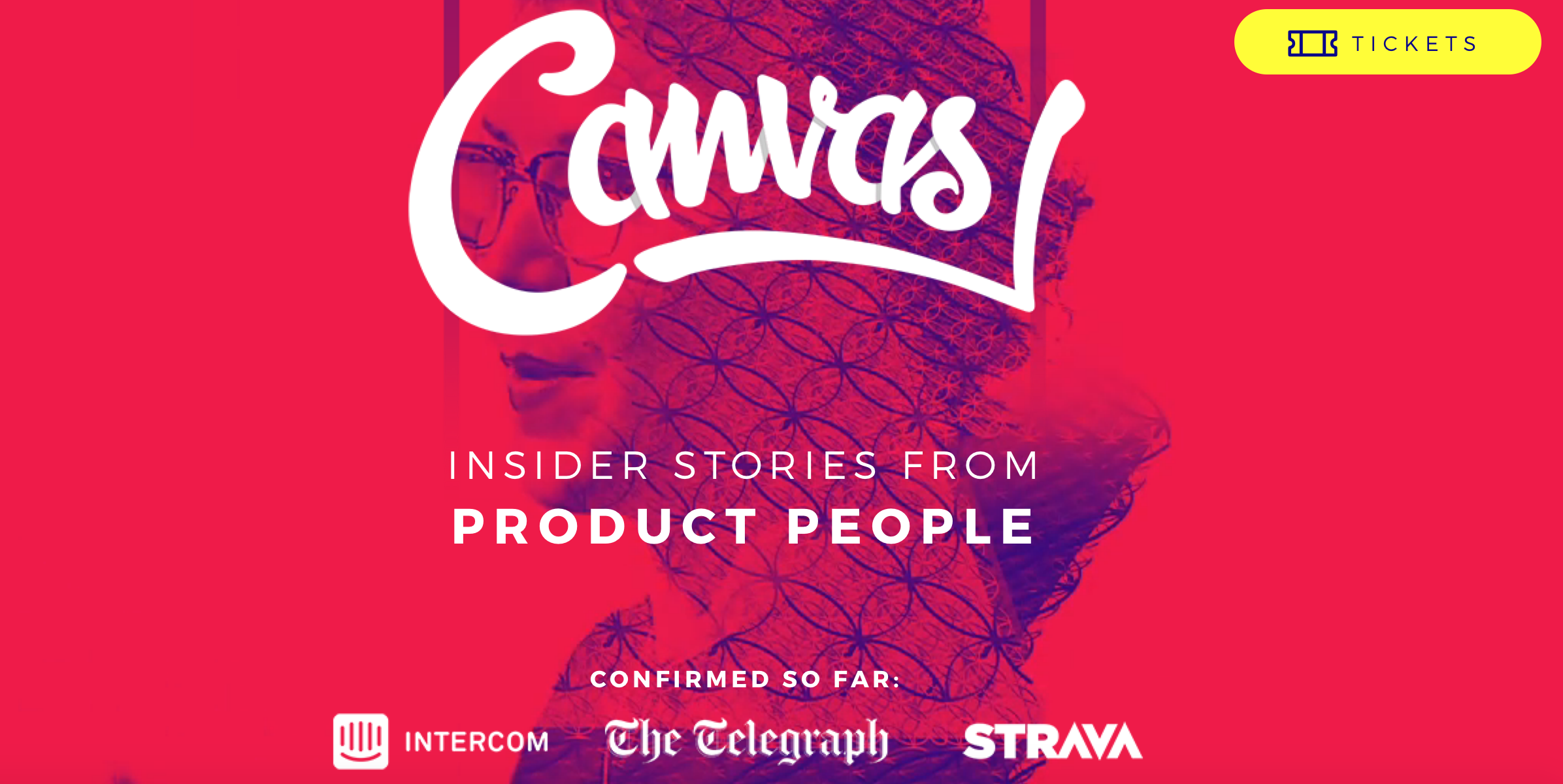 http://canvasconference.co.uk/
18. T3CON16, October 26-27, 2016
In October 2015 I gave this talk on the "Do's and Don'ts of Bug Tracking" at the global TYPO3 conference in Amsterdam. This year the whole event is taking place in Munich, Germany. So, if you're interested in TYPO3 or even using it for various projects, you should definitely check out the T3CON16!
Any great conference missing? Let us know in the comment section below!
For more conferences in the next month see this comprehensive list from Smashing Magazine.
This article was brought to you by Usersnap – best known for its visual Bug Tracking and Feedback Tool, which is employed by web developers, web designers, and customer care managers worldwide.
Usersnap serves 10,000 customers globally, including companies such as Microsoft, Facebook, IBM, Hawaiian Airlines, and Runtastic.