Boost your business growth – Enhance customer experience and build products your customers will love.
We've entered the era of the customer.
The SaaS market is getting more and more crowded every year, consumer expectations are getting higher and higher and the voice of the customer is louder and louder.
Customers have gained unprecedented power and with the competition being just about a click away, they won't hesitate to switch if they think the grass is greener over there.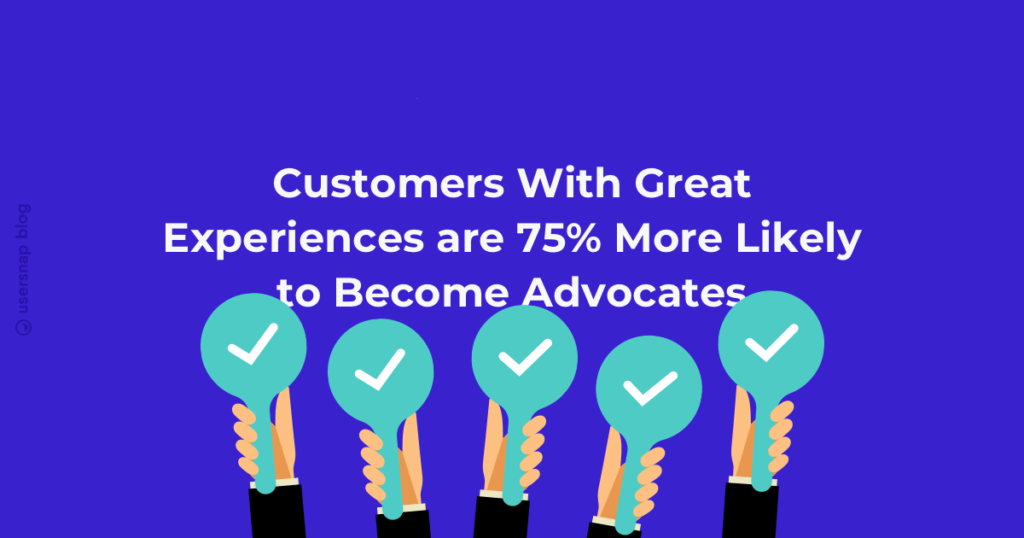 Need the full low-down (or is it down-low? hmm) on customer feedback? Our ultimate guide might help ✌️
So, the question a lot of companies are now fairly puzzled with is how to win this online race?
When it comes to making a purchase, 64% of people find customer experience more important than price.
Creating a smooth customer experience is the main focus of building a great online reputation and keeping your customer retention levels high. One of the key aspects of acing the SaaS battle is managing customer expectations and personalizing the customer journey.
Here are 3 touch-points you need to optimize in order to bring your customer relationships to a new level:
Personalize & enhance customer experience
Personalization is key to success in modern communication. 96% of marketers agree that their efforts to personalize their customers' experience advance their relationships with customers. 49% of consumers admit to 'impulse' purchases based on personalized service.
Consumers are no longer constrained to one purchasing channel. From social media, ads, your website copy, trial phase, onboarding, support, check-in calls there are countless opportunities for you to tailor interactions towards your target demographic.
To better understand your customers and learn from their experience try the new Usersnap widgets to measure and analyze customer experience.
Get Inspired:
Look at the Atom Bank. It is a UK app-based financial company that gives full power to its customer to create their personal product identity. It doesn't even have a fixed logo for its brand. Each user can design how the interface looks, even branding it with a different name. "We should be creating a unique identity for each of our customers," Atom explains on its website.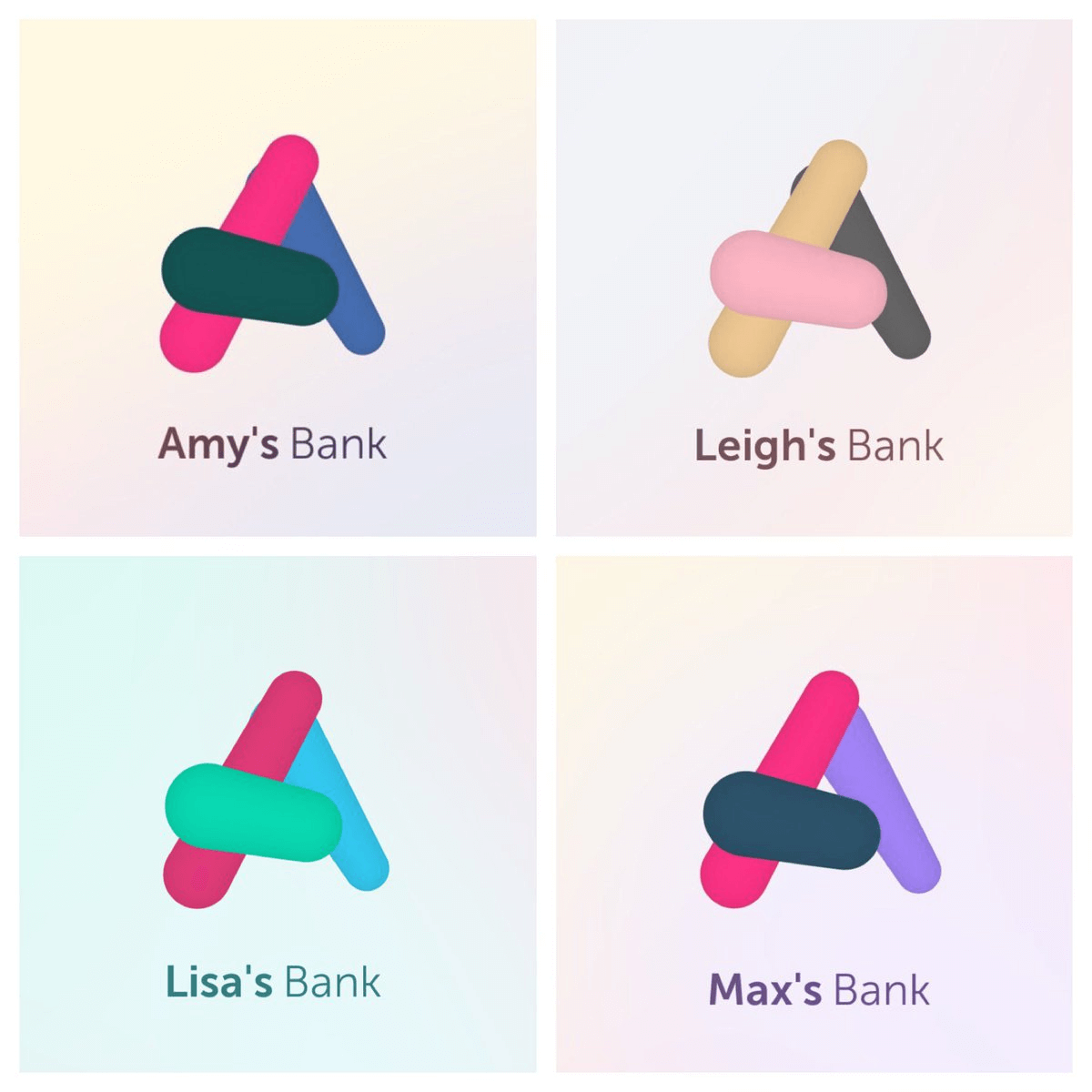 Takeaway:
Look beyond the products and focus on customers' needs, issues, and struggles. Giving them the freedom to design a logo, give opinions on a feature, and invest in the webpage will make them an insider of your brand and create loyalty. Pay attention to what channel your customers come from, what resources they've viewed, and what information they seek, and make sure you communicate with them through the channels they prefer and provide them with what they need. 
Read on: 6 Secrets of Improving Customer Experience with Customer-Centric Copywriting
Cater to customers' specific needs
Customers do not buy away from something, they buy a way out of something.
Your customers are not interested in your product's features or characteristics. The only thing they care about is the outcome.
Here are a few quick and easy steps that will guarantee you meeting your customer needs:
1. Offer solutions:
Ask yourself: Are you filling a real need for your customer? Dig deeper into customer preferences, read blogs and professional forums, look for specific pain points, and offer solutions to specific challenges your user is faced at each particular step.
2. Keep listening:
Collecting feedback is key to understanding customer intent and moving forward as a company. Ask questions, meet face-to-face, read forums, see where customers get hung up, and get a feel for their emotions.
3. Map and Define Your Customer Journey:
Profile your personas, unleash their goals and motivation, and structure your touch-points to create the most effective and efficient process for your customers.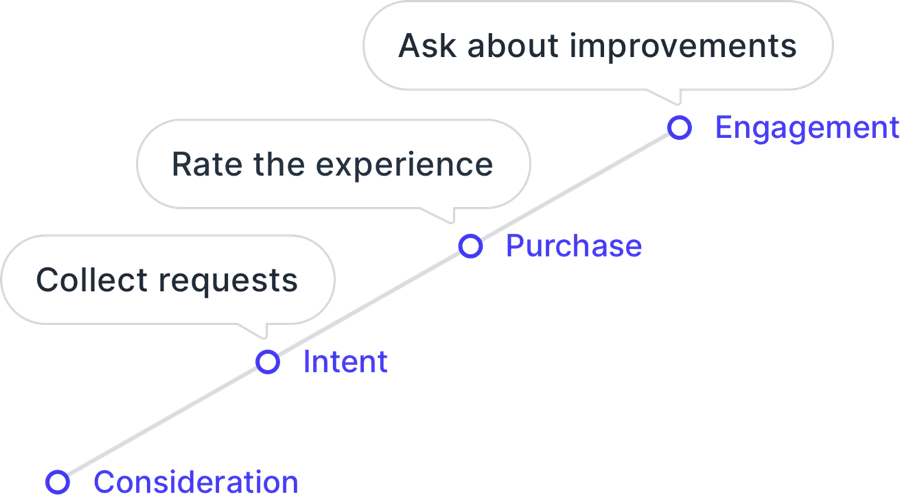 4. Put Yourself in Your Customer's Shoes:
See your business through the eyes of a customer: What are the expectations, what makes sense, and where do you have a chance to surprise and delight someone?
Takeaway:
Solicit feedback from your customers at every step of your process and understand what goals each of your customers want to achieve. Focus on the results and the picture your customers have in mind of how their life would improve through the interaction with your brand and product.
Enhancing customer experience based on their success
Happy customers, happy company.
It is anywhere from 5 to 25 times more expensive to acquire a new customer than it is to keep a current one. Businesses that prioritize acquisition over retention are missing out in a big way.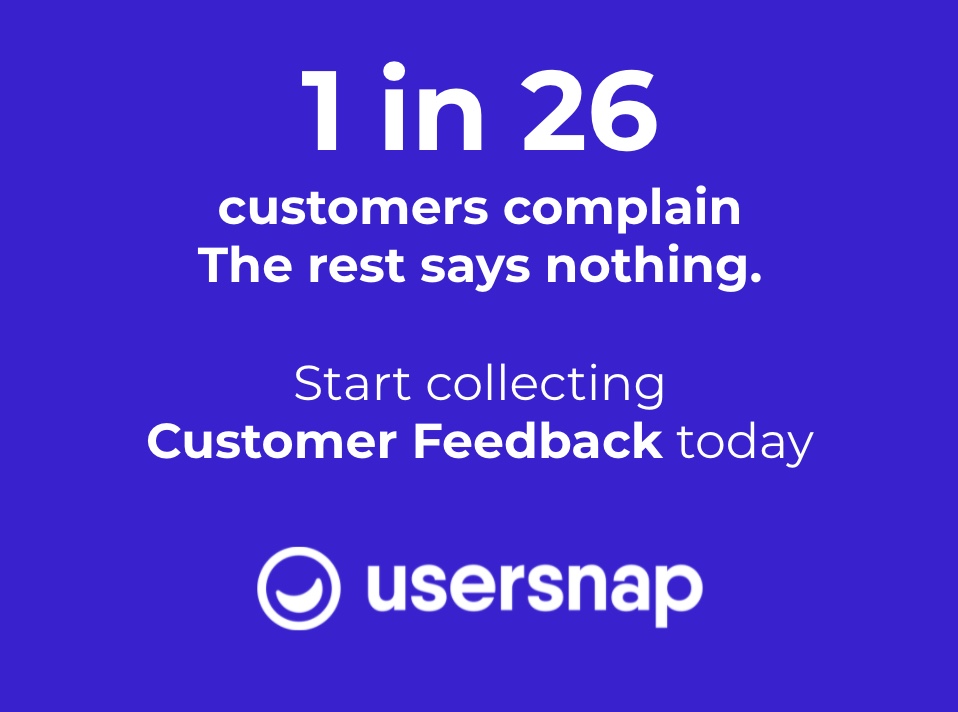 Keep your customers happy by delivering a great experience by anticipating their needs and taking care of ones that are upset.
When you align your solution with your current customers' requirements and constant focus on providing them with value at each and every step, it won't take long until you see how that boosts your growth and revenues. Increased customer retention rates by 5% increase profits anywhere from 25% to 95%.
Get Inspired:
Think of Netflix. The relentless focus on their customer makes Netflix the most popular broadcast network and sparked a true revolution of the entire movie rental industry.
Netflix logs and analyzes every customer's behavior, preferences, and viewing habits to deliver personalized recommendations and even determine which new TV series or movies they should create.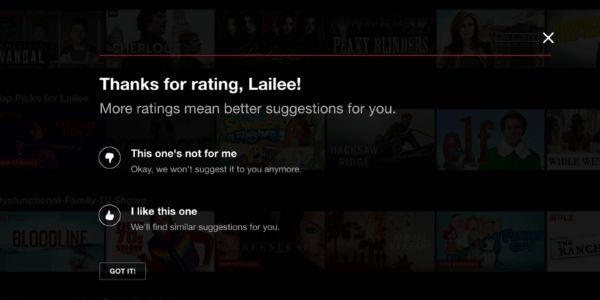 Takeaway:
Be proactive, find moments where you can get quality feedback. And always think about how to make it as easy as possible for your customers to share their opinion. Find the right tool to get thumbs up/down responses on your website or app.
Increasing your customer's level of comfort with your product will transform your partnership to a deeper level and create a long-lasting bond and trust.
Enhance customer experience today with Usersnap
Collecting quality user feedback is key to understanding customer intent and moving forward as a company. Unlimited feedback collection starting at just $9/month, sign up for the 15-day free trial here. Turn customer opinions into actionable product solutions.


We want to #MakeFeedbackMatter. For you, and for your customers.
Capture feedback easily. Get more insights and confidence.
Getting feedback has never been easier and we hope you've realized that after reading this article. Let us know what you think, your feedback is important.
And if you're ready to try out a customer feedback software, Usersnap offers a free trial. Sign up today or book a demo with our feedback specialists.