Why do brands compete to shout "customer centric"? Today, customers want more from brands.  
They look beyond the products and, recently, the focus on customer experience has become more accentuated.
Writing catchy copies for your marketing campaigns to grab the attention of your consumers is definitely important. But many marketers have forgotten about writing copies to show customer centricity and improve customer experience.
Today, in a highly competitive business environment, the quality of the products is usually similarly amazing. But what can differentiate businesses is the type of experience they offer to the customer. The way they allow them to interact with their brand.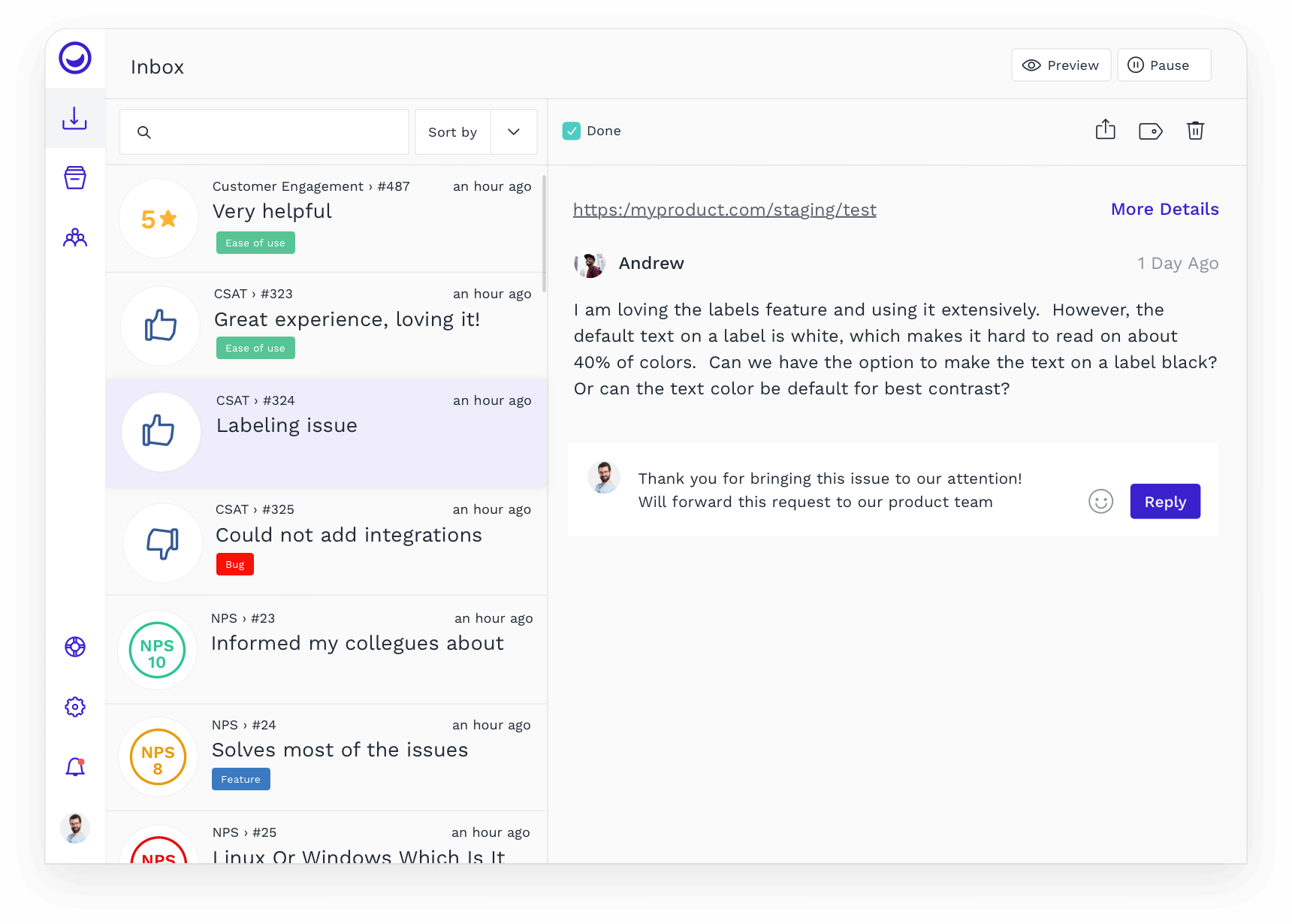 And your job, as a content writer, is to create informative, personalized content, that is deeply focused on consumers' issues and challenges. Let's see how you can improve your writing to shift the focus on the customer.
Learn More About Customer Centric Language & Approaches
You know you should become customer-centric in your content marketing strategy, but what does this mean exactly?
Simply put, this is a strategy to create meaningful, long-term relationships with the customers and boost loyalty rates. In similar approaches, the customer is behind all decisions made by business establishments. Their experience is above profits or sales. Especially if you just formed your LLC or have established an eCommerce brand, it's important to create and maintain a loyal customer base.
Strategies that boost sales and profits, in the short run, might negatively affect the customer. A strategy in which you try to improve customer experience will be beneficial for your company as well, not only for the client. Taking action towards becoming a customer-centric brand will take more than simply declaring your business as one.
And it all starts with a smooth content marketing strategy. The actionable pieces of advice below will help you build a smooth and effective content marketing strategy.
#1. Adopt customer centric tone for writing your content
According to a recent survey by Accenture, more than 30% of customers ended the relationship with brands because their experience wasn't personalized enough.
That being said, you should write your pieces of content in a way to let customers know they matter. You know what their needs, issues, and struggles are, and you aim to solve them.
Put yourself in the customer's shoes, and see what challenges they may face when using the company's products or services.
When writing a copy for a company, think about what motivates their clients to buy those products or services. The reason behind this will reveal a valid perspective on the approach you should take. To get a better insight on this topic, you need to identify the target audience precisely.
#2. Emphasize perks in your customer service copywriting
When faced with a list of incredible features products and services have, clients will be inclined to resist them. They may not be interested in the features of a product since there are hundreds like it. But what they are very likely to respond positively to is the perks they offer.
The product saves them time, streamlines their day, and helps them solve one of their biggest issues. This is how to get a shift in attitude from stone-faced readers to enthusiastic ones.
The main goal of your content should be to educate the client. Teach them about the brand and its history, teach them about how the brand, through their products, aims to improve people's lives. That can only be achieved with customer centric language.
Besides, you should focus on creating insightful and informational content. How to use the brand's products or services, how to avoid common mistakes when interacting with those, and so on.
Educate your customers, especially if the company supplies complex, hard-to-interact-to products. If you praise products in your copies for their features but forget to help customers by explaining how to use those features, the brand is very likely to lose customers and market authority.
#3. Learn something about customer centric psychology
In order to improve your customer centric approach, learn how to get in tune with your reader's emotions and how to become more personal in your writing style. Of course, you want to maintain a professional tone, but business pieces of content rarely reach the customer. To successfully tackle the issues, take a dive into behavioral psychology.
Think of why consumers read online content. This is easy, because they want to research products before buying them, or because they want to solve a problem. Instead of focusing on traffic, mentions and catchy phrases, try to guide your customers through the content you write. The steps you should take are not simple, but it's worth trying.
Identify buyer typologies and try to address them directly. People respond better to written content when it has a personal tone and specific needs. This is what offers an angle with the voice of the customer to your content. For instance, Lululemon focuses on their clients' product needs and they make them feel like superstars in the pieces of written content they create.
Exposure

. Consistency and exposure are the keys to getting closer to customers. Although you want to create personalized content for different customer typologies, focus on emphasizing the care and attention the brand has for its customers. Expose consumers to the type of content they are interested in reading.

Content that raises interest

. In your content, try to touch on sensitive problems your clients have. Consumers are sensitive to how brands address their issues. Solving those for them is a sure-fire strategy to improve customer experience and satisfaction levels.
#4. Being customer centric also means making it personal
Writing customer-centric content is also about being aware of the writing instances you use. Try to use "You" more than you currently are. Usually, content writers focus on writing content from the businesses' perspective. They use "Us" and "We" in most of their copies.
Instead of saying the "We offer some of the best products on the market", say "YOU can use our products to become more productive/spend less, etc."
The first instance is focused on the company and is vague enough to make the customer think of a business-focused approach. The second one is reaching the reader on a more personal level to make them think the company's view is focused on them and their needs.
Another effective approach is writing your content in such a way to emphasize other users' or readers' challenges and frustrations, and explaining how the company succeeded to solve those.
Use insights from social media, answer some of the most frequently asked questions that pop up on those outlets and let them know their concerns matter. This is a strategy used by Emily Weiss, founder of Glossier, and the digital content department at her company.
#5. Use the same language as your customers
Creating customer centric content means writing copy that is easy to navigate by your readers. They should be able to understand 100% of what you are trying to tell them. When choosing your writing style, evaluate the following.
Whether your communication style is targeted at your users;

If you are using customer centric tone of voice;

How you are wording and phrasing your copy.
All the above should align with your reader's level of understanding. Write the same way even B2B pieces of content. For instance, if you address different issues to the young generation, avoid being formal.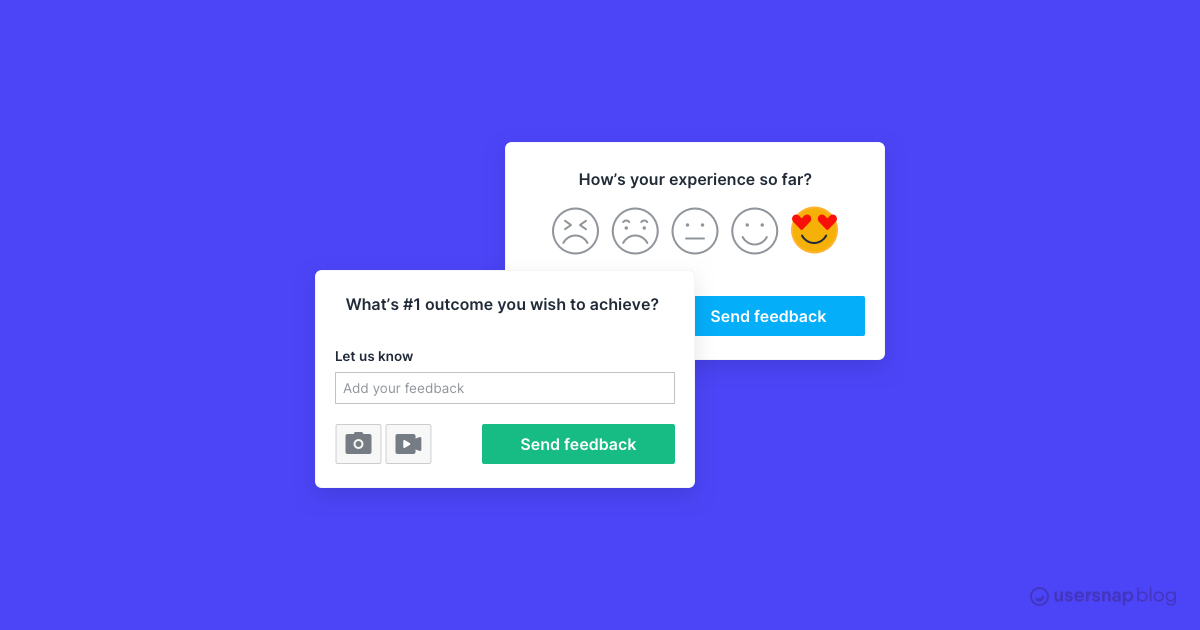 Include catchy words for the generation but in an informational fashion. Feel free to adapt your writing style, depending on the audience you target.
#6. Customer centric starts with listening
Stop having a narrow view of content marketing. The way you present the company in your content is not the only relevant approach. Instead, try to surround the brand with a customer-centric approach by trying to address the issues identified by the target audience. Base your content on customer feedback, reviews, issues raised on social media platforms, and problems that frequently pop up in discussion with the customer support team.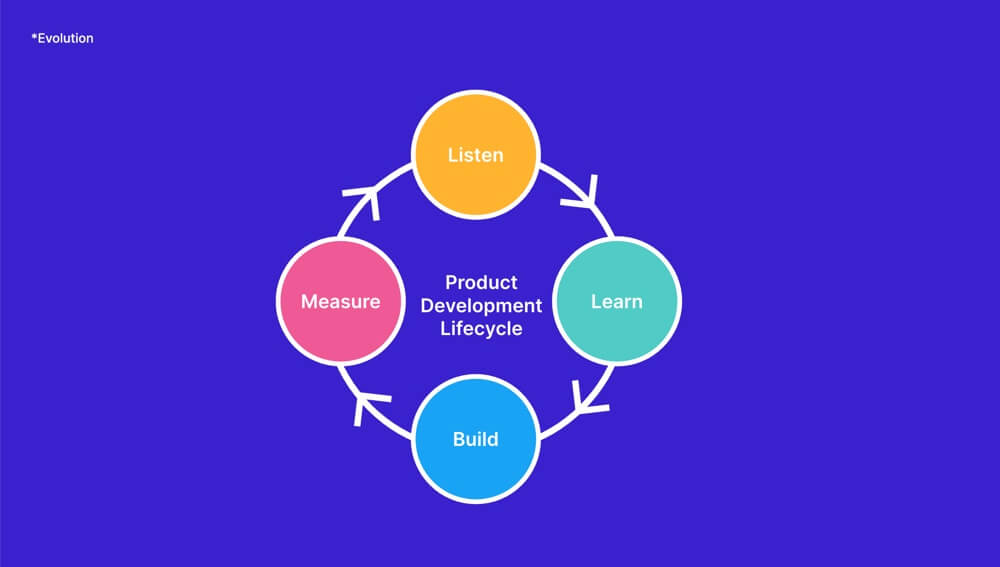 Try to approach more frequently those problems. This means you focus on the customer experience and try to offer them some of the best products and services. For instance, McDonald's uses customer feedback to change the menu, introduce new products, even healthier ones, according to Steve Easterbrook, CEO at the giant in the industry. The change in attitude has been visible in their content as well.
Wrap Up – What Customer Centric Copywriting is All About
Improving customer experience is a combined effort of the brand and content marketing department.
Customers have become, lately, more interested in how they interact with brands and not by their products, exclusively. This changes the dynamics of the content marketing world and forces marketers to adapt their content as well.
The competition is keen in all sectors and industries, and differentiating your brand through a more personal relationship and interaction with the client will help the business remain relevant and competitive. Quality products are no longer what differentiates brands, in the high-tech era we live in.

Co-author
Capture feedback easily. Get more insights and confidence.
Getting feedback has never been easier and we hope you've realized that after reading this article. Let us know what you think, your feedback is important.
And if you're ready to try out a customer feedback software, Usersnap offers a free trial. Sign up today or book a demo with our feedback specialists.