In a couple of weeks, we're going to spend some time in Germany. And we didn't want to go there without a proper preparation.
We wondered what the tech scene, especially the world of CTOs in german tech companies, looks like. Therefore, we put our heads together and did some research.

[otw_is sidebar=otw-sidebar-1]
What is the job of a CTO?
CTO stands for Chief Technology Officer and as a CTO you're responsible for the effective integration of technology into a corporate strategy. Compared to other C-level roles, the responsibilities of a CTO aren't that standardized and clearly defined.
As a CTO you're basically responsible for answering the following question: How can you use tech to make money?
A CTO is primarily outwardly-focused. CTOs look at trends, competition, potential market barriers and try to anticipate consumer demand.
In many cases CTO's responsibilities include:
As a CTO, you're responsible for executing the business vision (from a technical point of view)
As a CTO, you're responsible for technical feasibility analysis and for developing a product roadmap
As a CTO, you participate and supervise projects and know about technical specifications
As a CTO, you get deeply involved in the information architecture of a company and/or product
As a CTO, you're involved in the resource allocation of development teams
BTW: Honeypot conducted this super interesting research on Berlin's Top CTOs with some great findings.
22 CTOs of German Tech Companies
Now that we know some key responsibilities of CTO, we'd like to present you a list of the Top CTOs in german Tech companies. Let us know in the comment section below if we missed someone 🙂
Eric Wahlforss, CTO & Co-founder at Soundcloud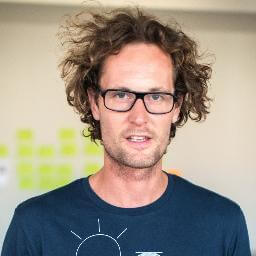 In 2008, Eric Wahlforss and Alexander Ljung launched Soundcloud, which lets people discover and enjoy a large selection of music.
Located in Berlin, Soundcloud raised more than $123 million since its launch.
Ever since Eric Wahlforss has been the Chief Technology Officer at Soundcloud he made sure to keep up with Soundcloud's massive growth over the years.
Learn more about Eric Wahlforss on Linkedin.
Christian Rebernik, CTO at Number26
Numb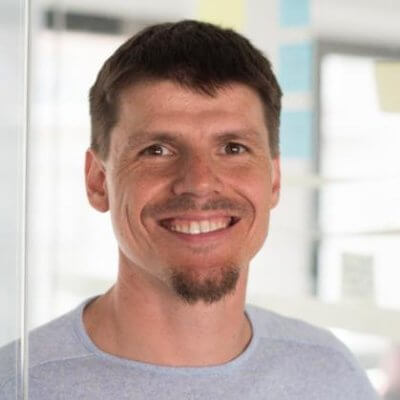 er26 is one of the hottest FinTech startups in the world, trying to revolutionize the way we handle money.
Before joining Number26 in August 2015 Christian was CPO at ShareTheMeal and CTO at Zanox AG.
Connect with Christian on Linkedin.
Christian Hardenberg, CTO at Rocket Internet SE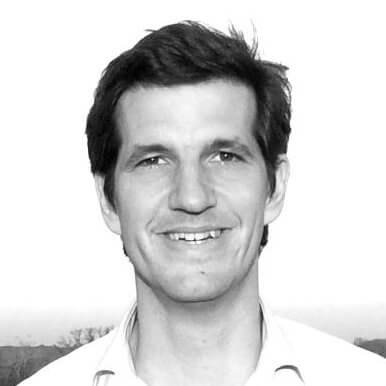 Christian is the global CTO at Rocket Internet. Rocket internet, founded by the Samwer brothers, is known for building and investing in various digital businesses.
Christian holds a Masters Degree in Business Administration and Electrical Engineering from the Technical University of Berlin.
Susanne Kaiser, CTO at Just Software AG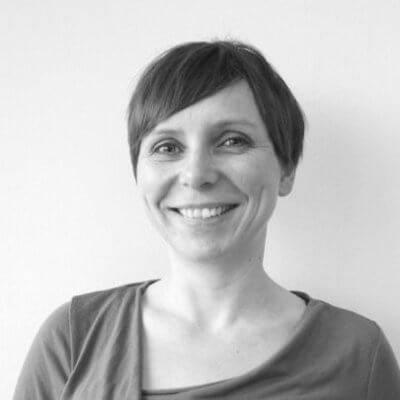 Susanne is one of the few female Chief Technology Officers I know of. She has been the CTO of Just Software for more than 6 years now.
Her Twitter bio says that she "loves programming social intranet solutions".
Connect with Susanne on Linkedin.
Marcus Tober, CTO and Founder at Searchmetrics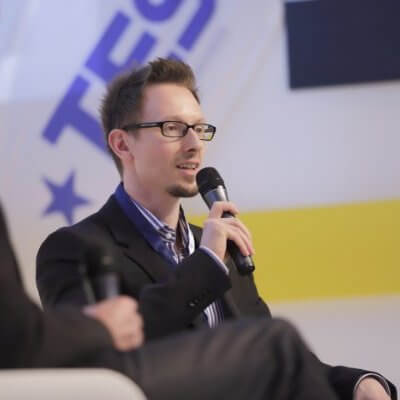 Marcus Tober is a well-known figure in the search analytics market. As the CTO and founder of Searchmetrics, Marcus launched one of the first SEO SaaS businesses and became one of the innovators in the SEO industry. With more than 125 employees Seachmetrics became a global player in the SEO industry.
Follow Marcus Tober on Linkedin.
[otw_is sidebar=otw-sidebar-2]
Hansjörg Posch, CTO at Burda Studios Publishing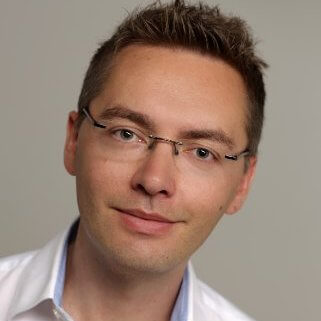 Being a serial entrepreneur, Hansjörg not only has a deep & profound technical knowledge but also gained a lot of experience on how to run projects from a business side.
As the CTO of a global media enterprise, Hansjörg is implementing & running large-scale media projects.
Ramzi Rizk, CTO & Co-founder at EyeEm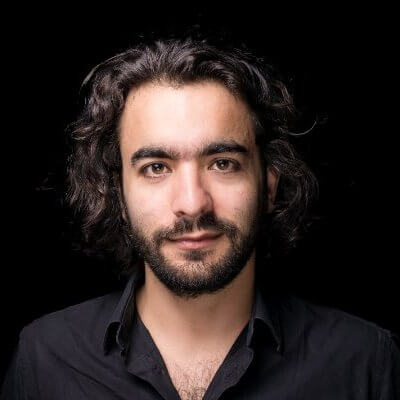 If you ever wondered what Instagram alternatives are out there, chances are high that you stumbled upon EyeEm. Ramzi Rizk co-founded EyeEm in 2010. Since then he has been responsible for scaling up the software development at EyeEm.
Jason Green, CTO at DaWanda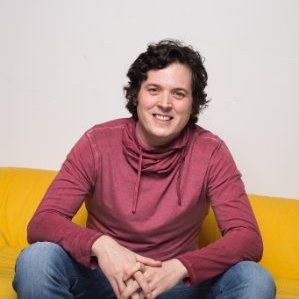 Dawanda is an online marketplace for handmade items. It can be described as the german version of Etsy, where designers and creatives can offer their limited-edition products for sale.
Having previous experience as CTO of various companies (including Brainly and Wimdu) Jason joined DaWanda in March 2016.
Stephan Schmidt, CTO at uberCTO

uberCTO is helping other startups by providing immediate CTO help. Stephan has 20+ years experience in different technologies, such as Java, Rails, and Python.
Mathias Fiedler, CTO & Co-founder at MODOMOTO
MODOMOTO makes shopping for men fun again. Instead of shopping online or offline MODOMOTO provides a curated form of men's fashion delivered to your door steps.
Nuno Simaria, CTO at HelloFresh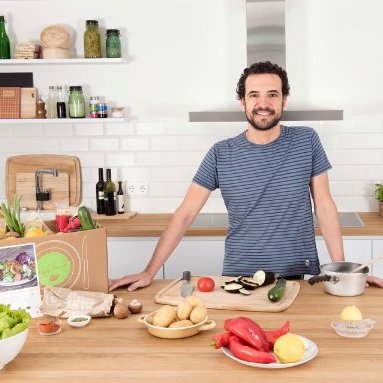 Nuno calls himself a software development lover & geek. With 10 years of professional experience as a software developer, Nuno is leading HelloFresh's global operations as CTO.
Vasil Ivanov, CTO at 10minutes AG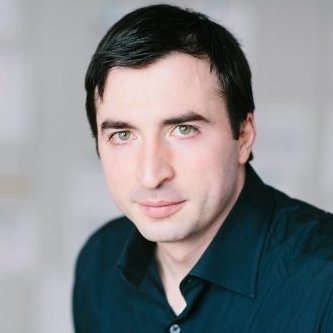 Having studied at the technical University of Munich, Vasil has a deep technical background and an understanding of how systems work.
As the CTO at 10minutes AG he's responsible for the 10minutes.de platform.
Oliver Lukesch, CTO at Avuba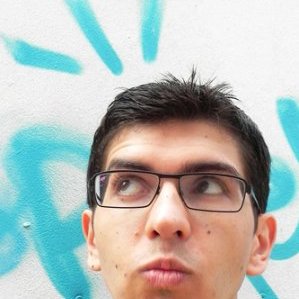 Originally from Austria, Oliver is currently leadings Avuba's tech team. Avuba is another promising FinTech company working out of Berlin to bring real-time payments to people.
Connect with Oliver Lukesch on Linkedin.
Roy Popiolek, CTO at adele:systems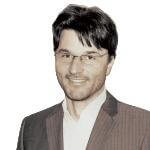 As the CTO of adele:systems, Roy works on introducing new & smart solutions for traffic regulation and tolling systems. Besides that Roy also works as a consultant on information technology for the European Commission in Brussels.
Marius Jeuck, CTO & Founder at HeyJobs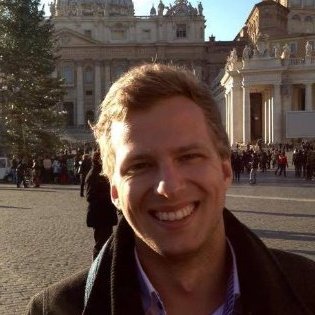 Before founding HeyJobs in February 2016, Marious has co-founded Wimdu and lead Memorando's tech team.
At HeyJobs Marius is changing the mobile job market making the search for short-term jobs fun again.
Follow Marius Jeuck on Linkedin.
[otw_is sidebar=otw-sidebar-3]
Christof Wegmann, CTO & Founder at Exit Games

As CTO and co-founder of Exit Games, Christof is responsible for building a network engine for the development of real-time & multiplayer games.
With 15+ years of experience in IT architecture, Christof knows how to build large enterprise systems.
Follow Christof Wegmann on Linkedin.
Stefan Klemm, CTO at Goodgame Studios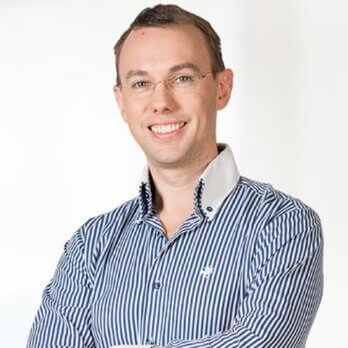 Goodgame Studios is one of the fastest growing games companies in Europe. With its well-known games such as Goodgame Empire and Big Farm, Goodgames employes more than 1.200 people from 60 different nations.
As the CTO & Managing Partner Stefan is leading the technical department at Goodgames Studios.
Follow Stefan Klemm on Linkedin.
Richard Durnall, CTO at Scout24 Group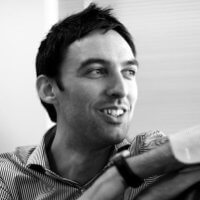 Richard Durnall is currently the Chief Technology Officer at Scout24, a leading operator of digital marketplaces. In his roles as an advisor Richard specialises on building high-performing engineering teams.
Before joining Scout24, Richard has been Senior Vice President Engineering at Soundcloud.
Connect with Richard Durnall on Linkedin.
Sebastian Schneider, CTO at extrafrei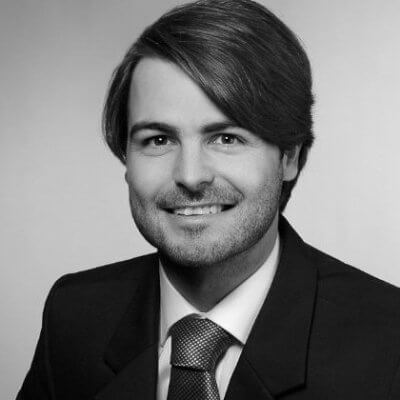 Located in Frankfurt am Main, Sebastian co-founded the marketplace for the house cleaning service extrasauber.at.
Connect with Sebastian Schneider on Linkedin.
Michael Krenz, CTO at Wimdu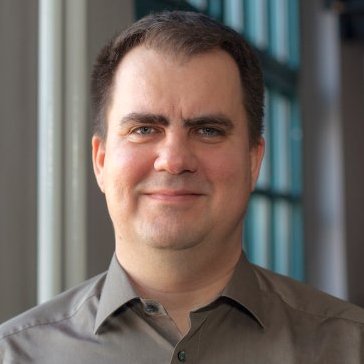 Wimdu is a marketplace for renting private apartments. According to its website Wimdu currently hosts over 300.000 properties in more than 140 countries.
Michael Krenz has already more than 8 years of experience in the startup ecosystem. Michael describes himself as passionate about creating business value based on agile and lean approaches.
Follow Michael Krenz on Linkedin.
Artashes Torosyan, CTO at Auctionata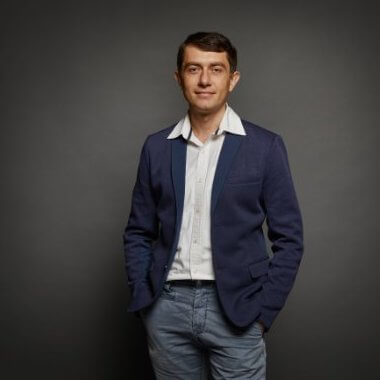 Artashes' 20+ years experience in software development is impressive. Having studied at the State Engineering University of Armenia, Artashes started his professional life as a software developer. Since 2015 Artashes is leading Auctionata's tech team as CTO.
Auctionata is known as the inventor of live stream auction and the leading online distributor for art and luxury.
Follow Artashes Torosyan on Linkedin.
Chad Fowler, CTO at 6Wunderkinder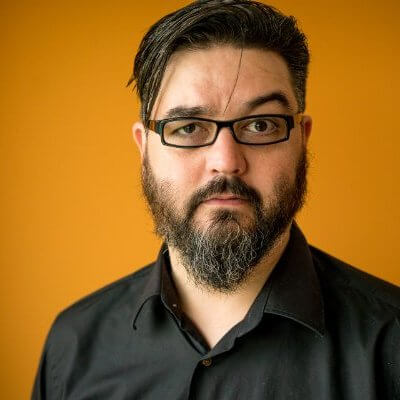 Not sure if it still counts or not. Until 6Wunderkinder were bought by Microsoft in 2015, Chad was responsible for building up the development team behind Wunderlist. Since being part of the Microsoft family, Chad is still responsible for Wunderlist and its integration into Microsoft's productivity ecosystem.
Follow Chad Fowler on Linkedin.
Any great CTO missing here? Let us know in the comment section below!
PS: Are you a techie living in Germany?
As mentioned in the introduction, Florian, Rebecca and me are spending some time in Germany starting at the end of May. If you're a techie living in Berlin area, drop me an email at thomas(at)usersnap(dot)com or a tweet me.
[otw_is sidebar=otw-sidebar-4]
Capture feedback easily. Get more insights and confidence.
Getting feedback has never been easier and we hope you've realized that after reading this article. Let us know what you think, your feedback is important.
And if you're ready to try out a customer feedback software, Usersnap offers a free trial. Sign up today or book a demo with our feedback specialists.