Hi there!
Do you use Jira as an issue tracker and Usersnap Classic as the bug collecting tool for your testers and users?
Are you a Usersnap Classic browser extension power user?
Maybe you just arrived and are now interested in Usersnap?
If your answer is yes to any of these questions, then we have good news for you!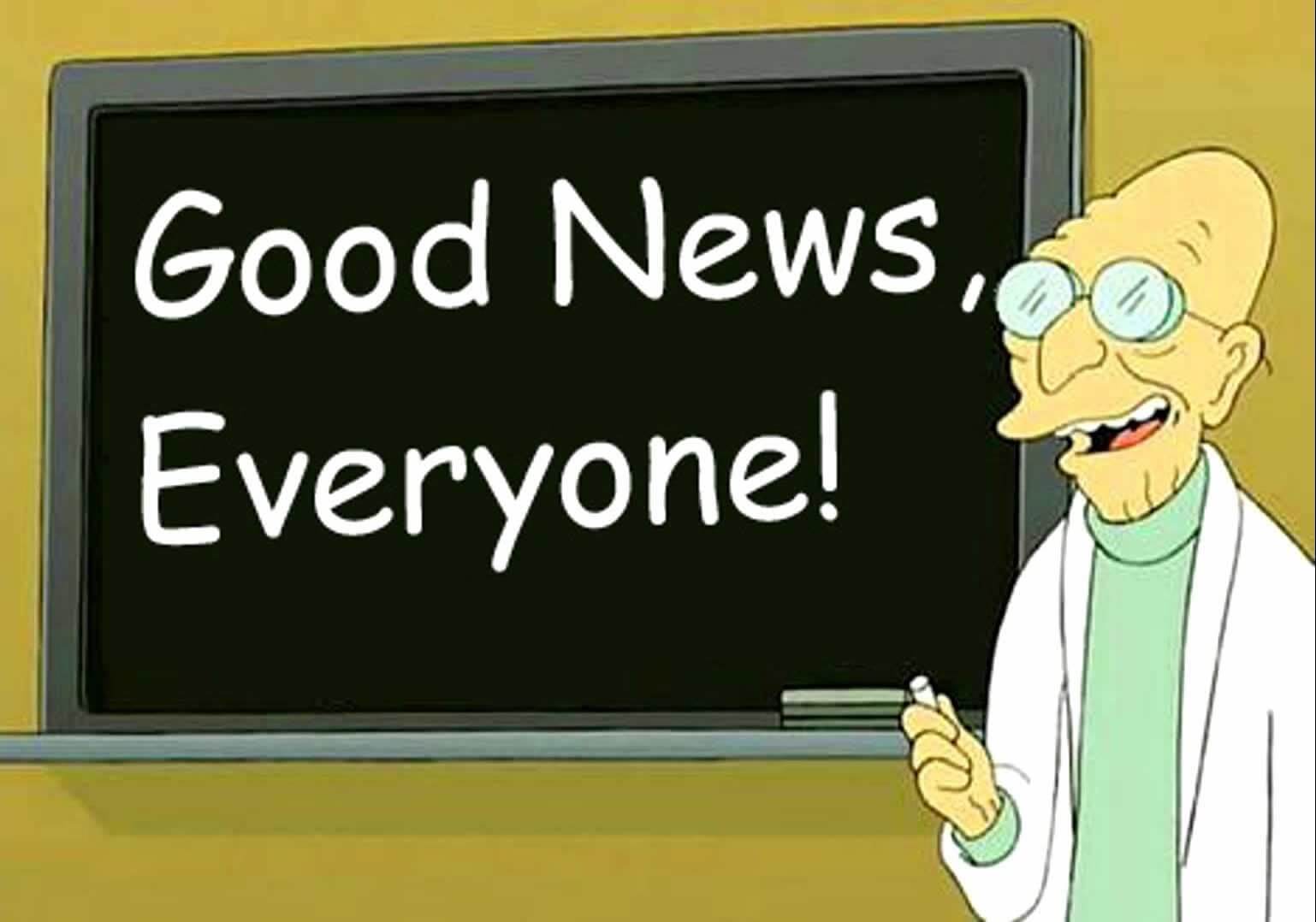 Boost your dev team's productivity with Jira and Usersnap
Working with multiple teams and team members can be time-consuming especially when you have to manually choose the JIRA issue types, assignees, as well as labels for each feedback or bug report.
With Usersnap Classic's new JIRA integration updates, we've made triaging issues faster and more efficient for you and your team.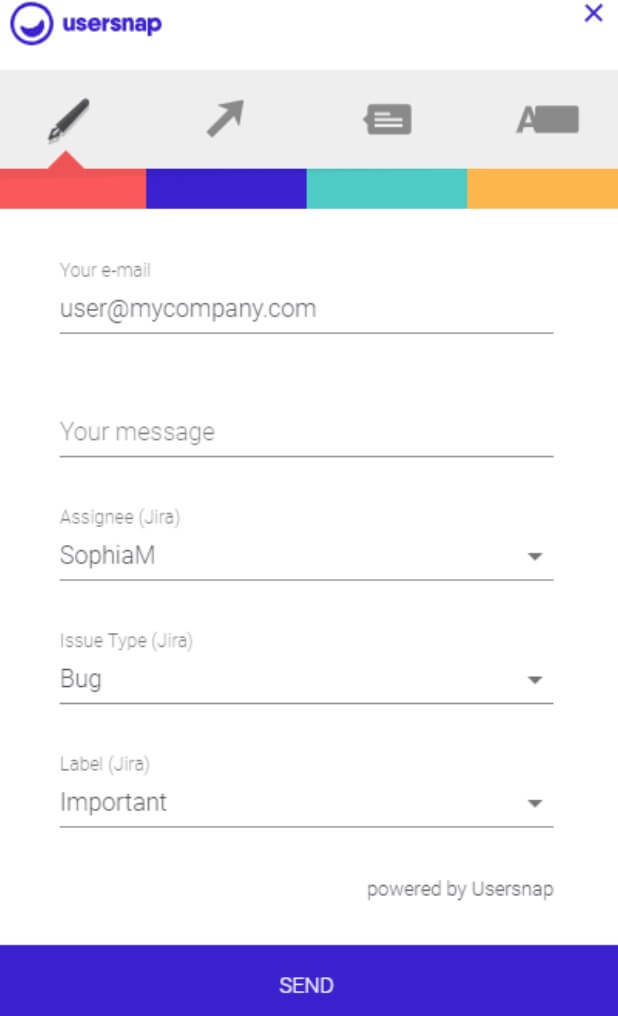 Get things done with the Jira assignee
It is now possible for you to choose the JIRA assignee everytime you create a feedback and bug report or set a default JIRA assignee for all issues.
In the previous version, it was only possible to set the assignees manually inside your JIRA project.
With this new update, your testers and users can choose the JIRA assignee for the issue right within the Usersnap feedback widget. Additionally, to reduce time and effort for triaging issues, you can now also set a default JIRA assignee by configuring it in your Usersnap project's 3rd party integration settings.
Result: Less effort for you and your dev team, more flexibility for your users and testers.
[Tweet "OMG this is amazing. Browser plugin to submit JIRA bugs with screenshots live. Nice one, @usersnap"]
Shared with us by Pradeep (PD) Suthram
Get more out of Jira issue types
We spent a lot of time thinking about how we can make your life easier using the Jira integration of Usersnap Classic. One of our great new JIRA integration features now lets your users and testers choose the JIRA issue type when the feedback is created, right in the Usersnap feedback widget.
They can immediately classify their feedback as a bug, a task, an improvement or something else. This results in clear and actionable feedback for you and your team.
What else improved with the last update?
Usersnap Browser Extensions Updated
The Usersnap browser extensions (Chrome and Firefox) have now been updated with our brand new Usersnap feedback widget. Browser Extension users now get the new widget which comes with a modern design, great optimizations for mobile issue tracking and various corporate design customizations.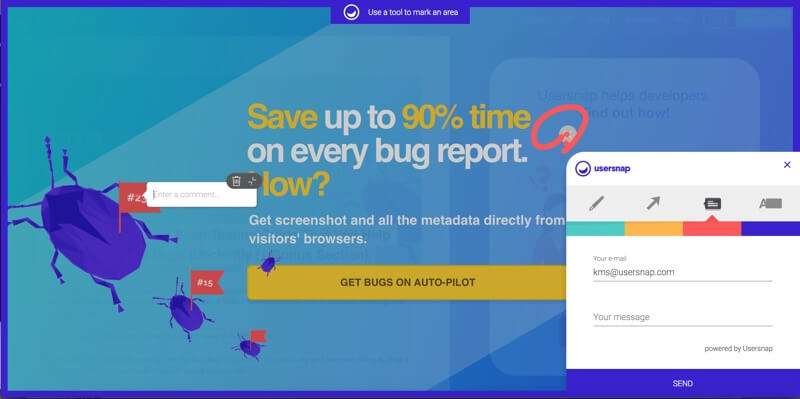 No URL Checker
We've made it easier for you to install Usersnap Classic on your site and to start collecting feedback. There is now no need to define your URLs and domains in your Usersnap project settings. The URL checker is now disabled by default for all new signups and all newly created projects.
Onboarding support for new customers
If you're new to Usersnap Classic, we've designed the new onboarding wizard to help you create your first bug-tracking screenshots to better understand what value Usersnap brings to your workflow. The onboarding wizard shows you how you can integrate the Usersnap feedback widget in your site via HTML code, JavaScript code or the Google Tag Manager. It's done in 60 seconds.
Why not try Usersnap for your bug tracking with screenshots and automatically added information like browser version, operating system, screen resolution and the URL from where the screenshot is taken.
You will find out why it makes the communication between your dev team and your users much easier and removes many steps from your QA and testing process. Save your valuable development resources.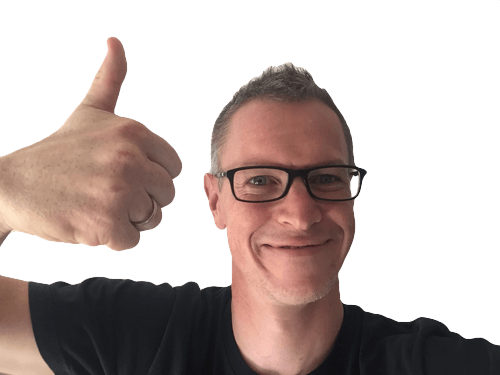 Have a bug-free day. Cheers, your Klaus-M.