It's taken a while for enterprises to realize how best to use social media. Sales metrics, return on marketing investment and ROI don't often synchronize well with the vocabulary of the early 2010's social media expert, whose 'share of voice', 'engagement', and 'nurturing advocacy' make smoke come out of the ears of 90% of CFOs.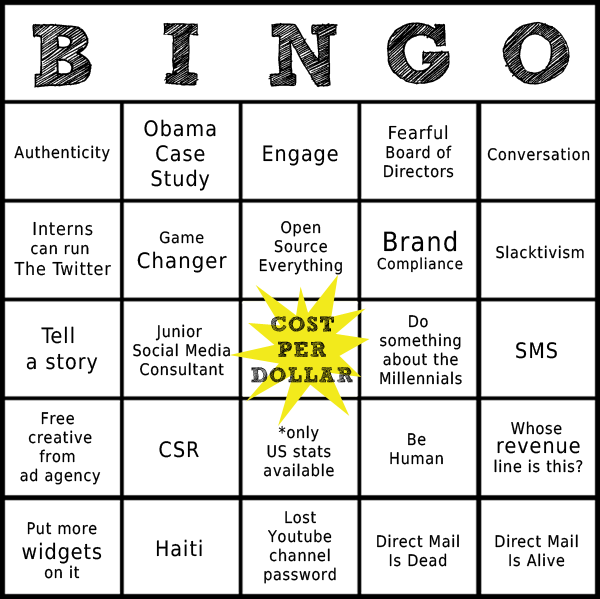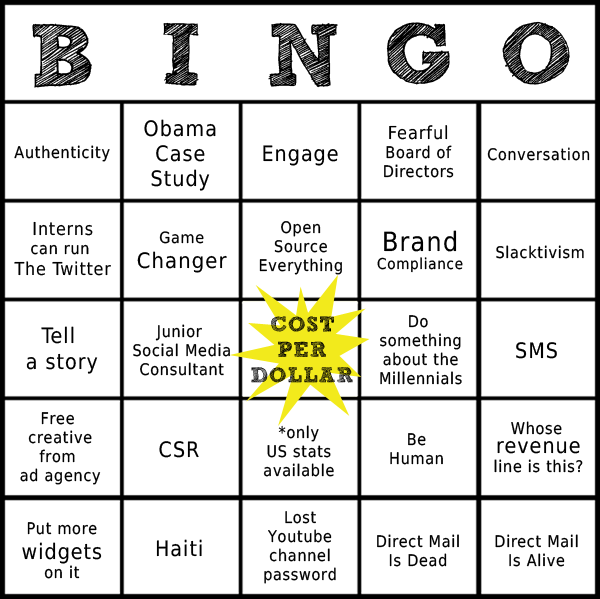 Here is an example of where things can get weird. My good friend Media Czar (coincidentally also one of the greatest social media and marketing minds of his generation) sums it up nicely in his blog 'The Magic Bean Lab'. Media Czar points out that most of the metrics and ideas used to describe the effectiveness of social media don't mean anything. But there are two important measures that don't often feature prominently enough in any enterprise social media conversation: reducing costs, and increasing sales.
I'm going to focus on reducing costs, because that's what I know most about.