If you're already using Team Foundation Server and/or Usersnap for tracking bugs and collecting issues, you'll be probably interested in the following story.
A couple of days ago, we released a new version of our TFS bug tracking integration offering a new OAuth connection. Yay!
So, let's make tracking bugs & collecting feedback with Team Foundation Server even better.
Visual Studio – Team Foundation Server
Team Foundation Server (short: TFS) is targeted to software companies who are building, maintaining and shipping software products. TFS supports all programming languages and can be used as a cloud-hosted solution.
At its core, it provides a set of collaboration tools which allow development teams to work on software projects of all sizes.

Usersnap & Team Foundation Server
The Usersnap-TFS integration was one of the very first 3rd party integration we offered to our customers. Since then, our pool of integrations has grown to a list of 20+ great tools and applications.
With our updated version of the TFS bug tracking integration, we aim to make your bug tracking experience and its workflow even better.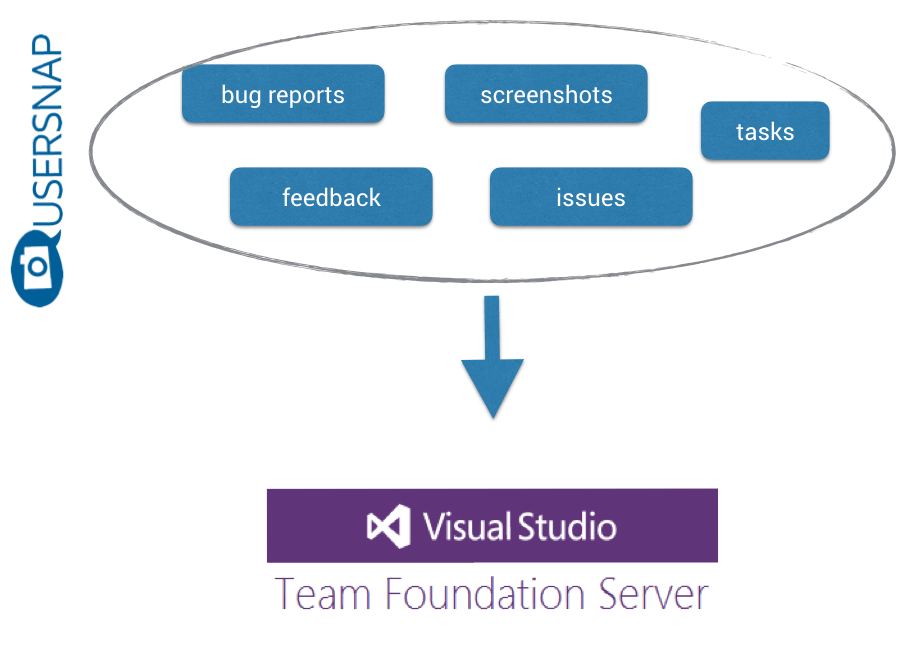 Same same, but better.
If you're already using our TFS integration, you might wonder what we've changed.
The good news is: If you're already using TFS and are happy with your workflows, you don't need to change anything. Everything is still up-and-running as it used to be and works fine.
In addition to our current basic TFS integration, we've added an OAuth integration option with new and additional features so you can get more out of TFS and Usersnap. Yay!
How to get started with new OAuth integration?
Before we show you everything you need to know about our all-new TFS integration, I just want to make sure that you have everything in place for setting up the new integration.
Basically, you need…
To have a Usersnap account (You can create one here.)
You need to have a TFS account (You can create one here.)
Step 1) Go to your Usersnap project
First things first.
In order to connect Usersnap with TFS, you need to select your preferred project. Go to your Usersnap project and enter the project settings.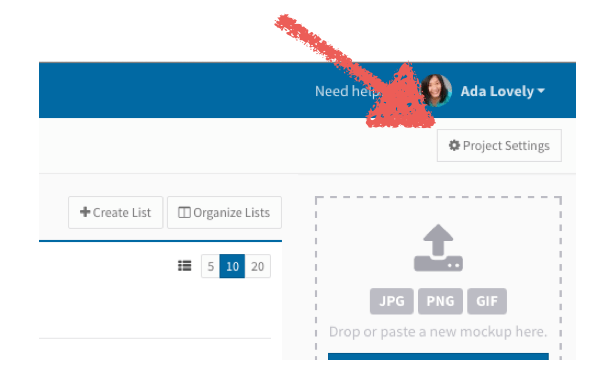 In your project settings, you can select Visual Studio TFS as your preferred integration for all your Usersnap screens. You can find the integration in the 3rd Party Integration tab.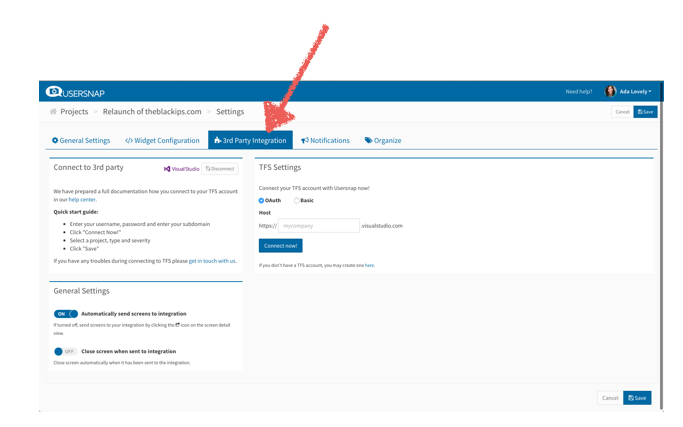 Step 2) Connect your TFS account with Usersnap
With the Usersnap TFS integration, you will now find 2 options for connecting your Usersnap projects with TFS: Basic and OAuth.
I recommend using our new OAuth integration for the connection since it offers additional features and modifications.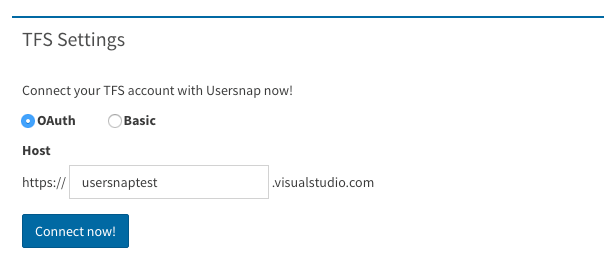 Step 3) Customize the TFS integration
With our new OAuth integration, you can now send all your Usersnap screens to your TFS projects.
When you're setting up a TFS project, you can select between three different project templates – agile, Scrum, CMMI. The new Usersnap integration supports them all.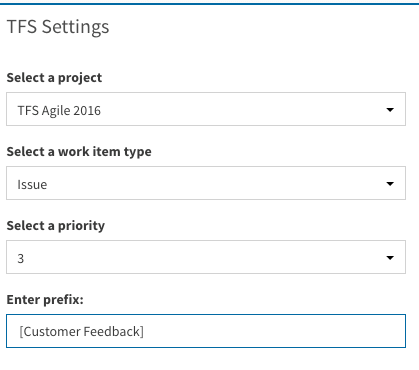 When setting up and modifying your integration, you need to:
select a TFS project
define the classification of your Usersnap screens
assign a priority to each Usersnap screen
Enter a prefix for Usersnap screens sent to TFS
And you're done! You're good to go and you can receive your first screens inside TFS.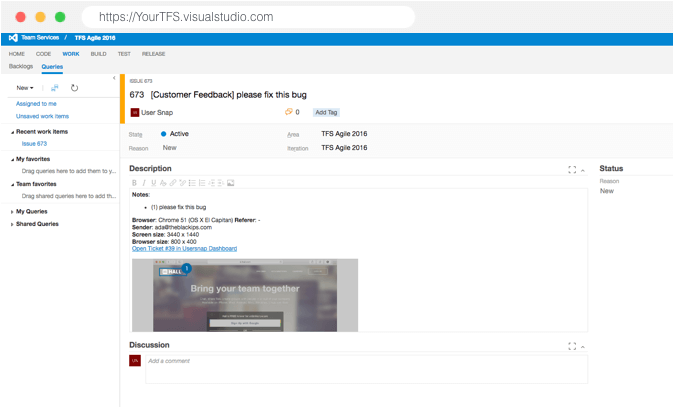 Wrapping it up.
So, we've improved the TFS integration for receiving screenshots, tickets, bug reports and feedback inside TFS. We think that you will not only be more productive but will also enjoy the new OAuth integration for TFS.
Here's a quick summary on the updated TFS integration:
OAuth: you can now connect Usersnap with TFS using OAuth, offering you a simpler and more pleasant experience.
Support for all project templates: We're now supporting all three TFS project templates (Agile, Scrum & CMMI)
Assign priorities and item types directly inside Usersnap.