This is a guest post by Isabella Morris, who is currently employed with a renowned Magento development company.
Magento e-commerce platform give startups and fast growing businesses the flexibility to manage their website content without much hassle. Besides, there is a plethora of extensions available online, enabling shop owners to enhance the looks and functionality of their website. But, with so many extensions out there choosing the ones that best suit your e-commerce site needs can give you a hard time.
In this post, we've lined up 8 must-have Magento extensions that will help improve the efficiency of your online shop.
Color Swatch
As a shop owner, you'll probably need to display products in different variations. This is where the Color Swatch extension comes in handy. It allows to display configurable products in different designs, patterns or colors. Color Swatch will help to extend the standard options in your store without affecting its functionality.
This extension works well with all Magento versions. It can also be used for setting up different swatch image for multiple attribute options (like hover, active, etc.) of a single product.
Price: $59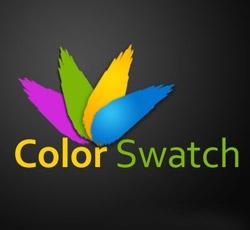 Link: Color Swatch
Google Enhanced Ecommerce For Magento
Google keeps on rolling out new updates to provide e-store owners quick access to insights into customer data. And the most recent offering by Google, Enhanced Ecommerce makes it extremely easy to analyze eCommerce data. However, integration with Google offerings isn't an easy task.
Fortunately, Google Enhanced Ecommerce For Magento extension make "Universal Analytics" and "Enhanced Ecommerce" integration a lot easy and quick for Magento website owners. And the best part! This extension can be downloaded and used for free.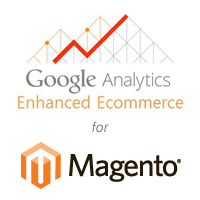 Link: Google Enhanced Ecommerce for Magento
Quick View Product Extension
Whether you're running a small or a large-size online shop, make sure to decrease the time consumers take to access information on – a product page, category page, or any other page – without making you refresh the page. One best way to do so requires adding the "Quick View" feature in your online store.
Quick View Product Extension is the most viable solution that helps to curtail the time visitors take to view product information, by providing a quick review of information on all of the product listing pages. And so, users don't need to go back and forth to access data from product pages, which eventually help them carry out their shopping with relative ease and efficiency leading to increase conversion rate.
Price: $69.98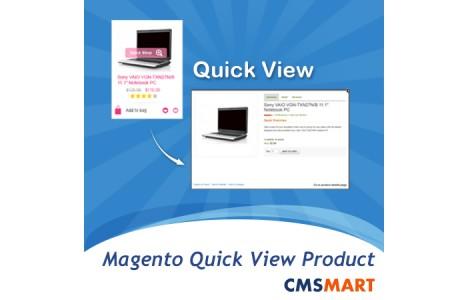 Link: Quick View Product Extension

Gift Wrapper / Gift Wrap / Giftwrap
Adding the gift-wrapping feature is a great way to entice visitors to indulge into impulsive purchases. And it can also help you give an edge over your competitors. Thanks to the Gift Wrapper extension users can make value addition to their gifts by adding – gift wrap papers and messages.
This extension is responsive, and works on all the devices. It enable users to choose one gift wrap or multiple wrapping options based on customers needs.
Price: $59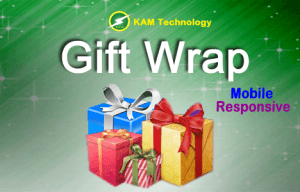 Link: Gift Wrapper
Magic Zoom Plus
Adding zoom effect to your products serves as the cornerstone in making people feel confident about purchasing something from your store. Magic Zoom Plus perfectly suit the need of e-store owners willing to add zoom effects into their product images. This extension provide two of the most commonly preferred zoom effects such as: Zoom on hover and Enlarge on Click.
Over 1000 designers worldwide are using the Magic Zoom Plus extension, which clearly indicates its popularity. Once installed, the extensions automatically enable on your store product pages.
Price: $69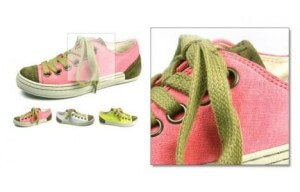 Link: Magic Zoom Plus
Fashion Clothing Closet Magento
You can't possibly miss this one! With the help of the extension, your visitors can drag-and-drop apparels on a virtual model to find suitable clothing combinations. It helps in creating a virtual closet wherein users can combine their clothing products.
The extension is compatible with all modern browsers such as IE10 (and older versions), Opera, Firefox, etc.
Price: $35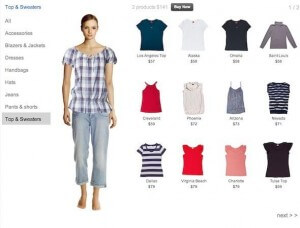 Link: Fashion Clothing Closet Magento
Magento Product Video Extension – IWD
Want to enhance your product pages, by providing better product visuals? Well, in that case IWD – Magento Product Video Extension is exactly what you need. Using this extension helps you highlight the most important features of your product. The extension is easy to install, bug free and comes with 15 day money back guarantee. It supports YouTube, Vimeo and many other videos.
Price: $69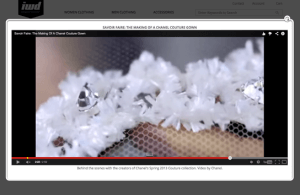 Link: Magento Product Video Extension – IWD
Usersnap
We've saved the best for last! Even though, you've installed some great Magento extensions on your online shop, you might still experience performance issues. One possible reason could be that your website contains bugs that are causing things that make the website to function incorrectly.
Usersnap is a remarkably useful Magento bug tracking tool that helps create visual annotated screenshots of the problems your user is facing in your store. The tool is available for a free-trial.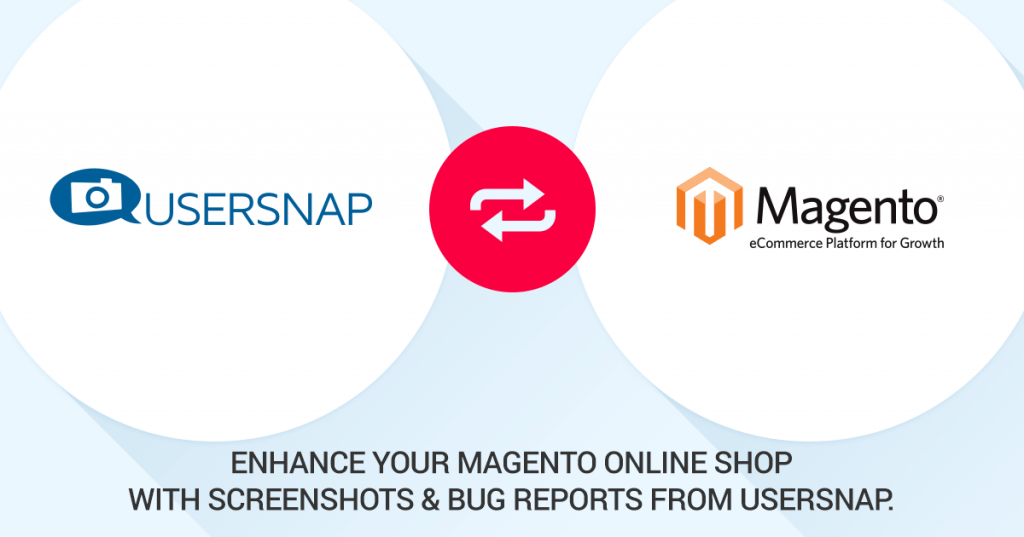 Link: Usersnap
Conclusion
If you're planning to build an online shop using Magento, then you can't afford to miss the 8 Magento extensions we've covered in this post.
Any great Magento extension missing? Let us know in the comment!
About the author:
Isabella Morris is currently employed with a renowned Magento development company and is also engaged in writing informative articles on best tools and tricks for Magento development. Her write-ups have proved beneficial for a wider group of Magento developers across the globe.
This article was brought to you by Usersnap – a visual bug tracking and screenshot tool for every web project.