Usersnap is growing steadily and today it is my pleasure to welcome two new team members:
Georg will join the development team and work on growing the product and Thomas will work together with the whole team on growing Usersnap.
Over the last couple of months we accelerated our product updates and as a result we enjoyed a stunning 2x growth in signups in Q3 compared to Q2. Usersnap was declared as "The Holy Grail of Bug Reporting" and what made us particularly proud was that Alison Coleman mentioned us in her post on Forbes: "Seven European Startup Hotspots to watch" recently.
I'd love to say that it happened automatically. Truth be told, it involved a lot of work from a hyper-motivated team. Every new idea built into our product serves as a new building block, a brick for our vision: building the next generation bug tracker.
Make something people want
When we started working on Usersnap, we simply wanted to get better bug reports from our own clients. We wanted to create a better way how developers get information they need to understand bug reports. We were actually our first customers. We built something we wanted.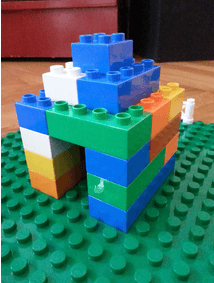 Our gut feeling, customer feedback and most importantly a simple, data-driven method to check for product/market fit by Alex Schultz convince us that we have built a bug tracking work-horse for both developers and non-tech savvy people. The usage of Usersnap steadily grows and luckily this usage sticks. We obviously built something people want.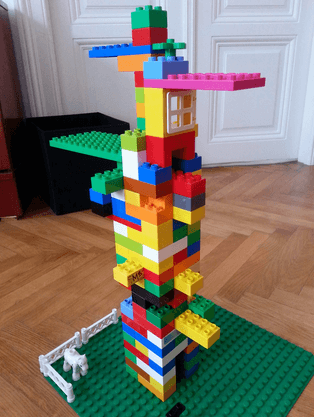 Step by Step, brick by brick, feature by feature we will continue to bring visual bug reporting into the developer world. Stay tuned for what's ahead. 🙂
This article was brought to you by Usersnap – a visual bug tracking and screenshot tool for every web project.