In Linz begins
We recently attended and sponsored this year's Codefront.io conference in Linz and it was great fun! A variety of topics were covered, here's just a few hightlights of the talks given: Twitter's Andy Hume talked about Resilient Front Ends and why your web application should work on your daily train commute. Thomas Schranz from Blossom shared his insights about product management: "Building products people want". He also maintains a collection of top blog-posts about product management here and even more can be found here (both recommened). Miavia's Carina Wetzhuetter talked about the strangest feature requests she's ever seen and why building a consumer product is hard as users tend to know the product roadmap better than the product team itself. Gercek Karakus provided excellent and actionable tips how to super charge your front end with the best UX.
Last but not least, Vitaly Friedman from Smashing Magazine gave his impressive and comprehensive talks about Responsive Web Design.
Find some impressions below!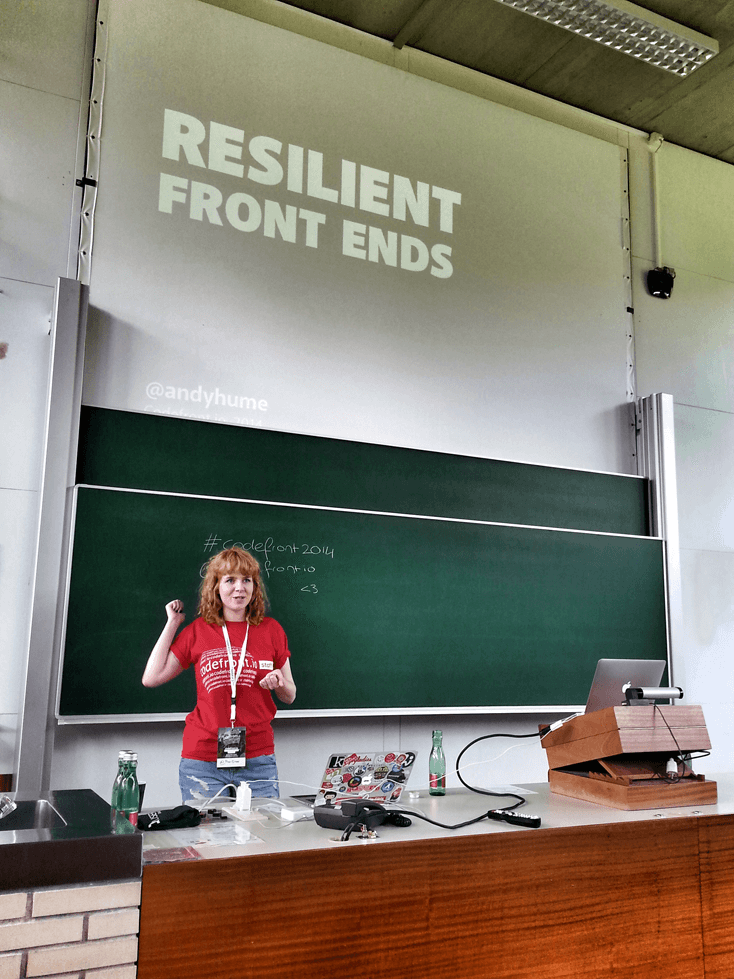 The famous Floor Drees opening codefront.io.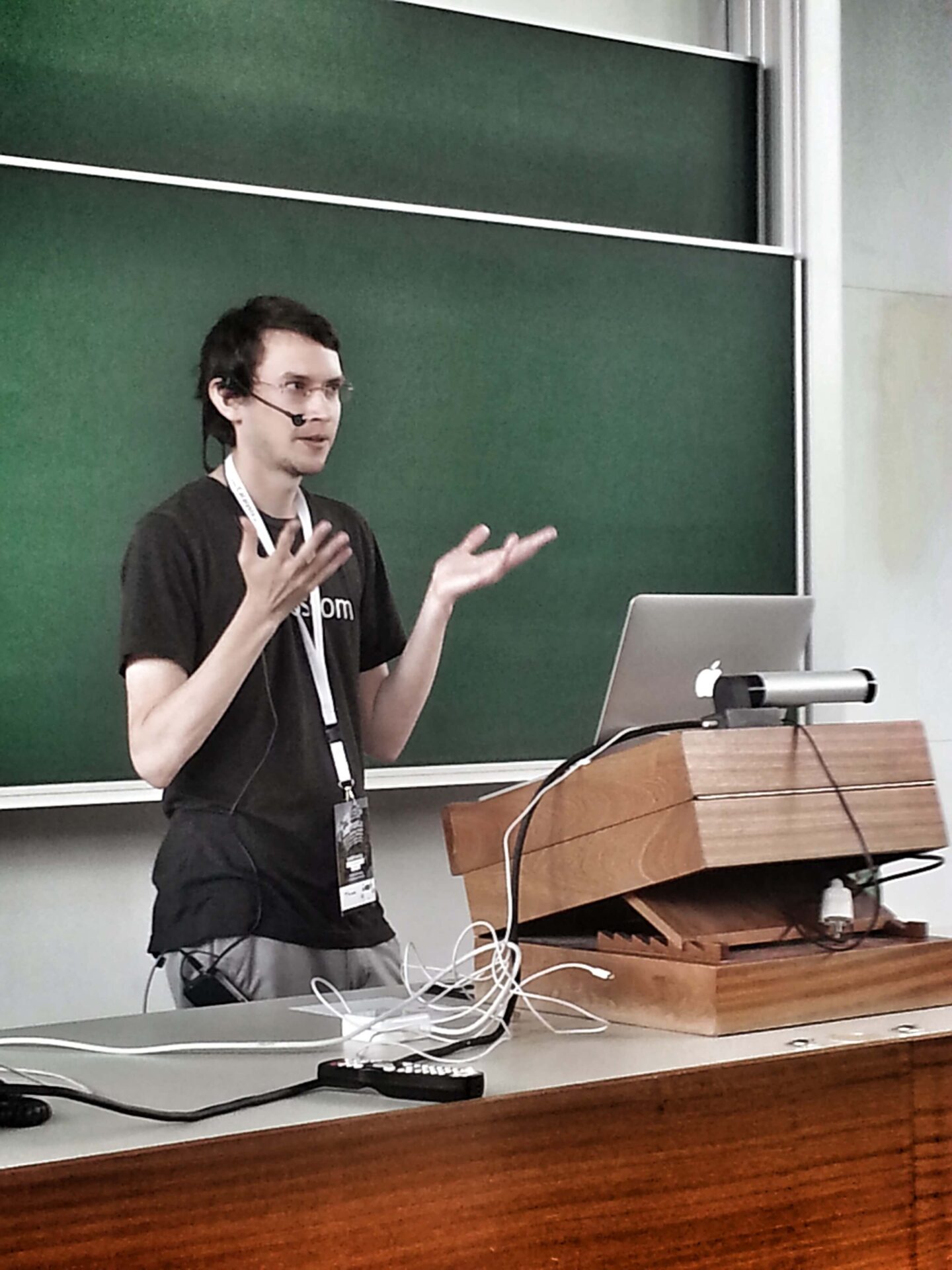 Blossom's Thomas Schranz talked about building products people want.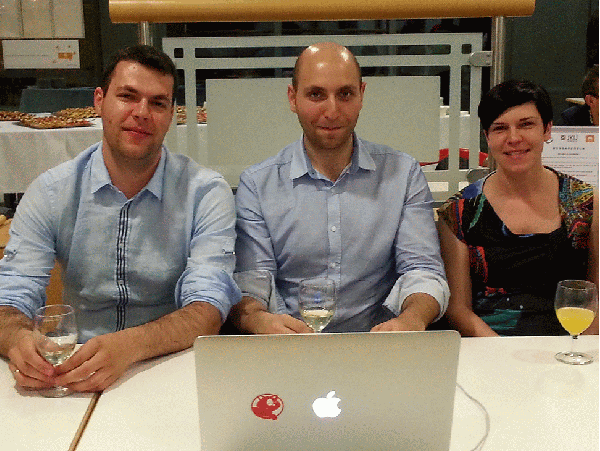 Eurovision Song Contest 2014 vs. Codefront After Show Party = 1:0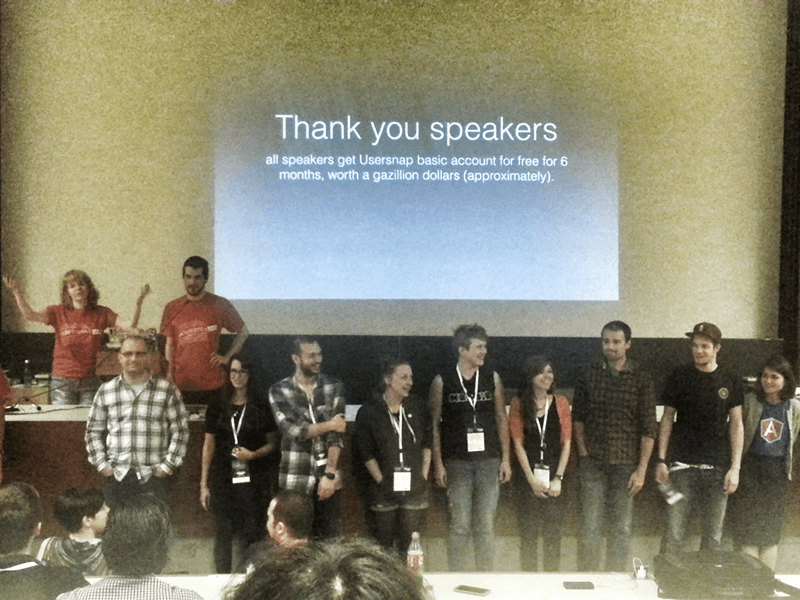 This article was brought to you by Usersnap – a visual bug tracking and screenshot tool for every web project.