Mary enjoys a good cappuccino for breakfast, whereas John gets his cold brew after lunch. And Chris consumes his Caffè Latte at Starbucks every morning. Your team's coffee preference is pretty diverse. And so is the bug tracking style.
With the latest from Usersnap, I'm happy to introduce a new way for reporting a bug.
The button you didn't know you could live without.
Building digital businesses has changed. Have you?
Product cycles are much shorter, and user expectations of a bug-free software experiences are the norm. So what does this mean for your product development cycles?
Well, first of all: You need to find a way to keep everyone involved.
Today, we're thrilled to share a powerful new way to make your bug tracking & user feedback workflow more continuous and contextual, keeping you in the zone, and empowering you and your team to create better products. Add a bug reporting, feedback or ticket directly inside your Usersnap project.
With a new button.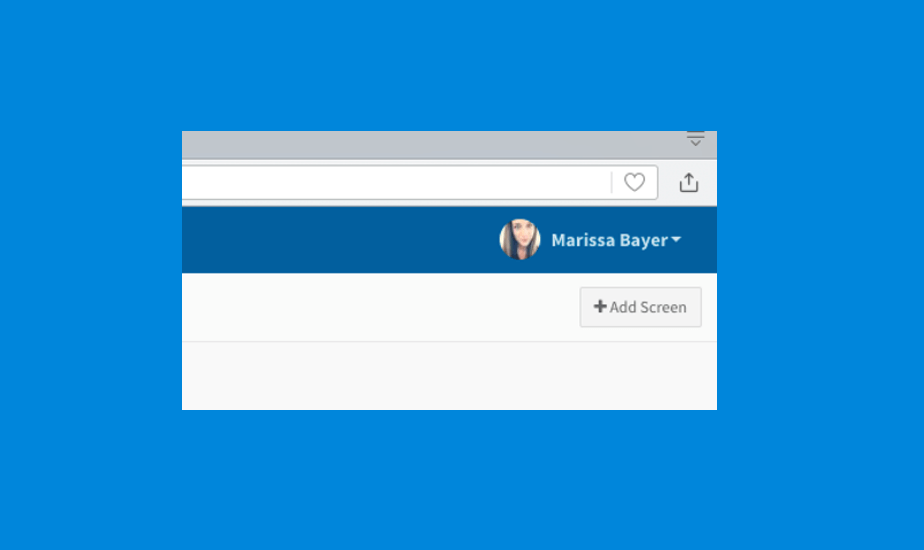 A new button that changes everything
Yes – it's just a button. But most importantly: It's more than just a button. It's a new way of collecting user feedback and reporting bugs within Usersnap. It's a new way that makes you faster and empowers your team to create bug-free environments.
So let's dive deep. But first: Let's re-capitalize.
Thousands of people utilize Usersnap to collect user feedback and bug reports. And most of them use the following two ways to report feedback & bugs.
Usersnap widget on websites and inside web apps
Usersnap browser extensions
And with the latest update from Usersnap, it's possible to create a screen or ticket right inside your Usersnap project.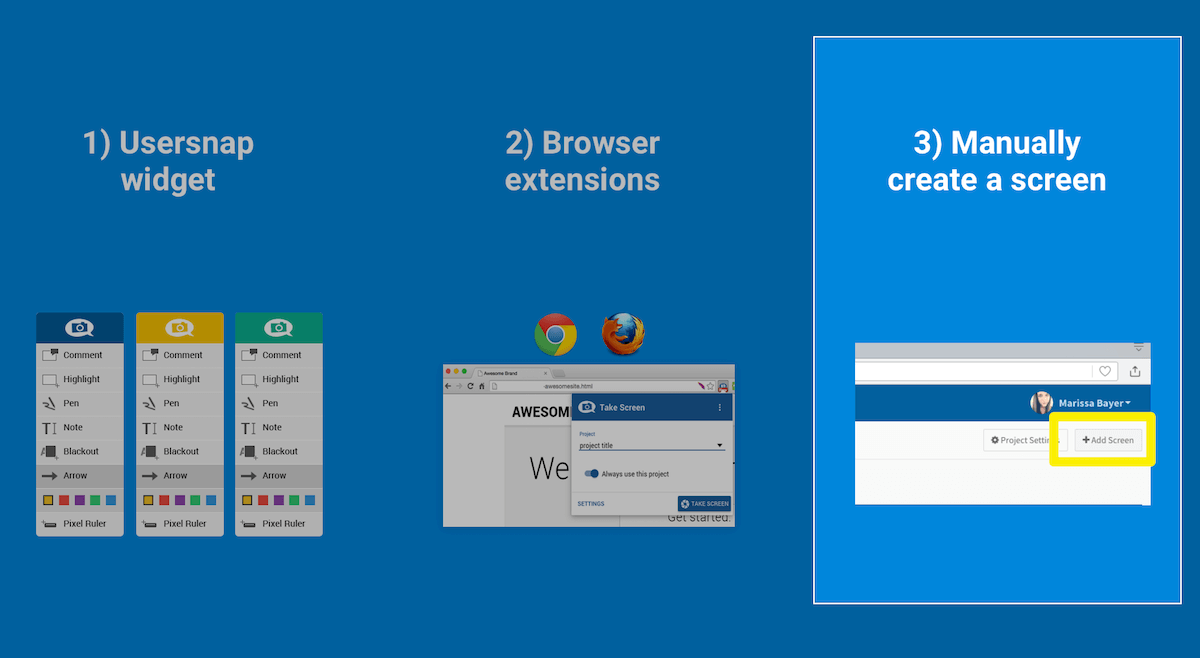 While we believe that context-based user feedback & bug reports are the keys to bug-free systems and happy customers, we also see a variety of use cases and advantages of reporting bugs directly inside your used systems.
That's why we added a new button to your Usersnap project. A new button that allows you and your team to create a bug report or user feedback directly inside your project. It only takes 15 seconds to create a new bug report or feedback.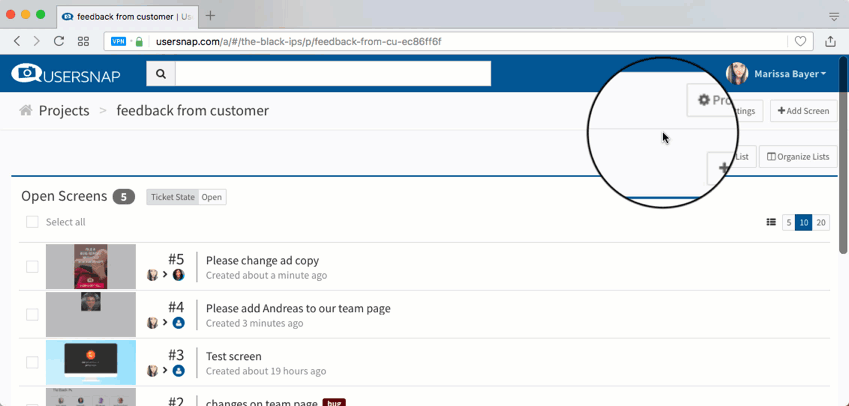 Usersnap is a browser-based application (and always will be). With the new – third – option of adding and managing user feedback and bug reports, we believe to fit into even more workflows and user behaviors.
The benefits of adding screens directly inside your Usersnap project:
No installation of widget or browser extension needed
Zero setup time
Reporting a bug with one click
Easy-to-use for every team member